Our customers are at the heart of everything we do - we aim to not just deliver, but delight.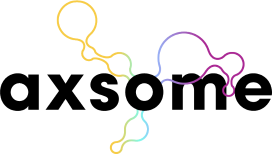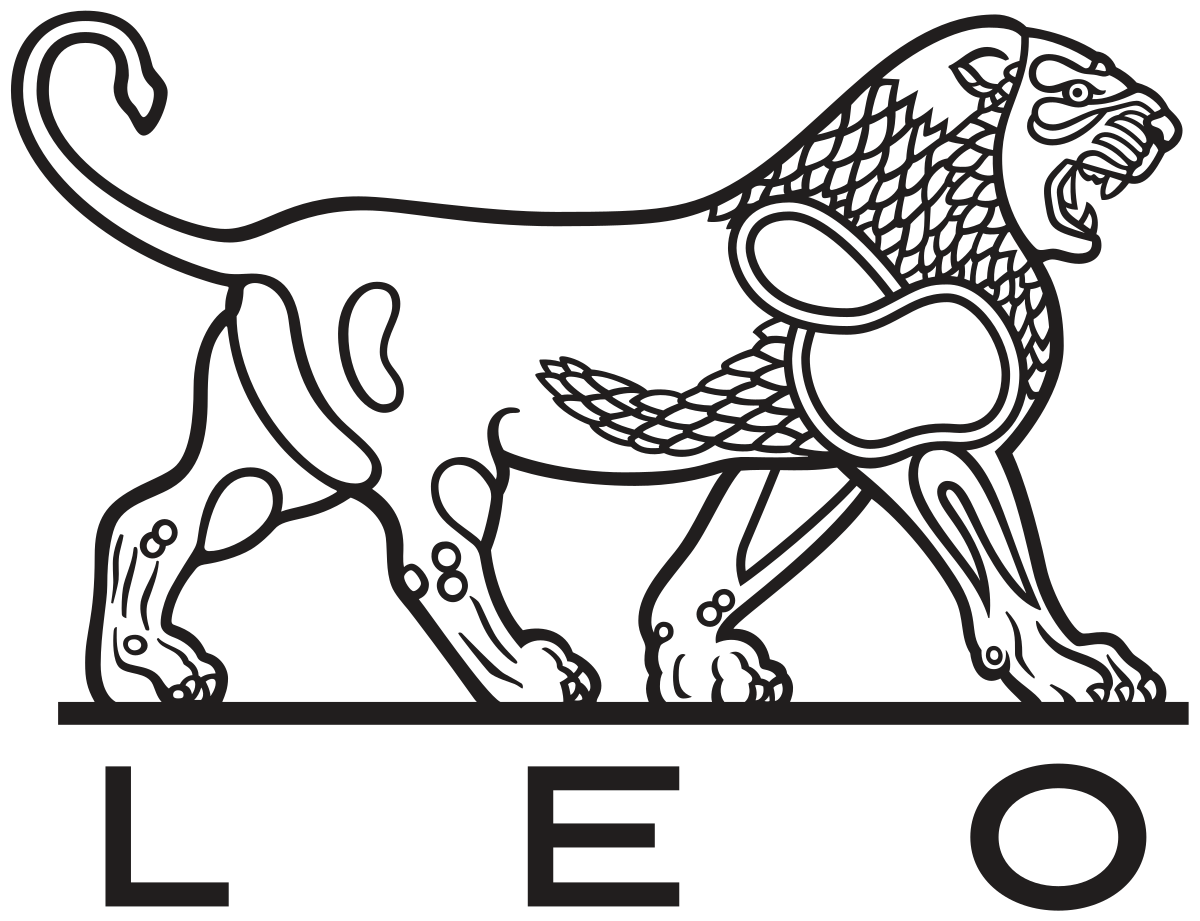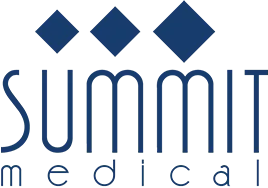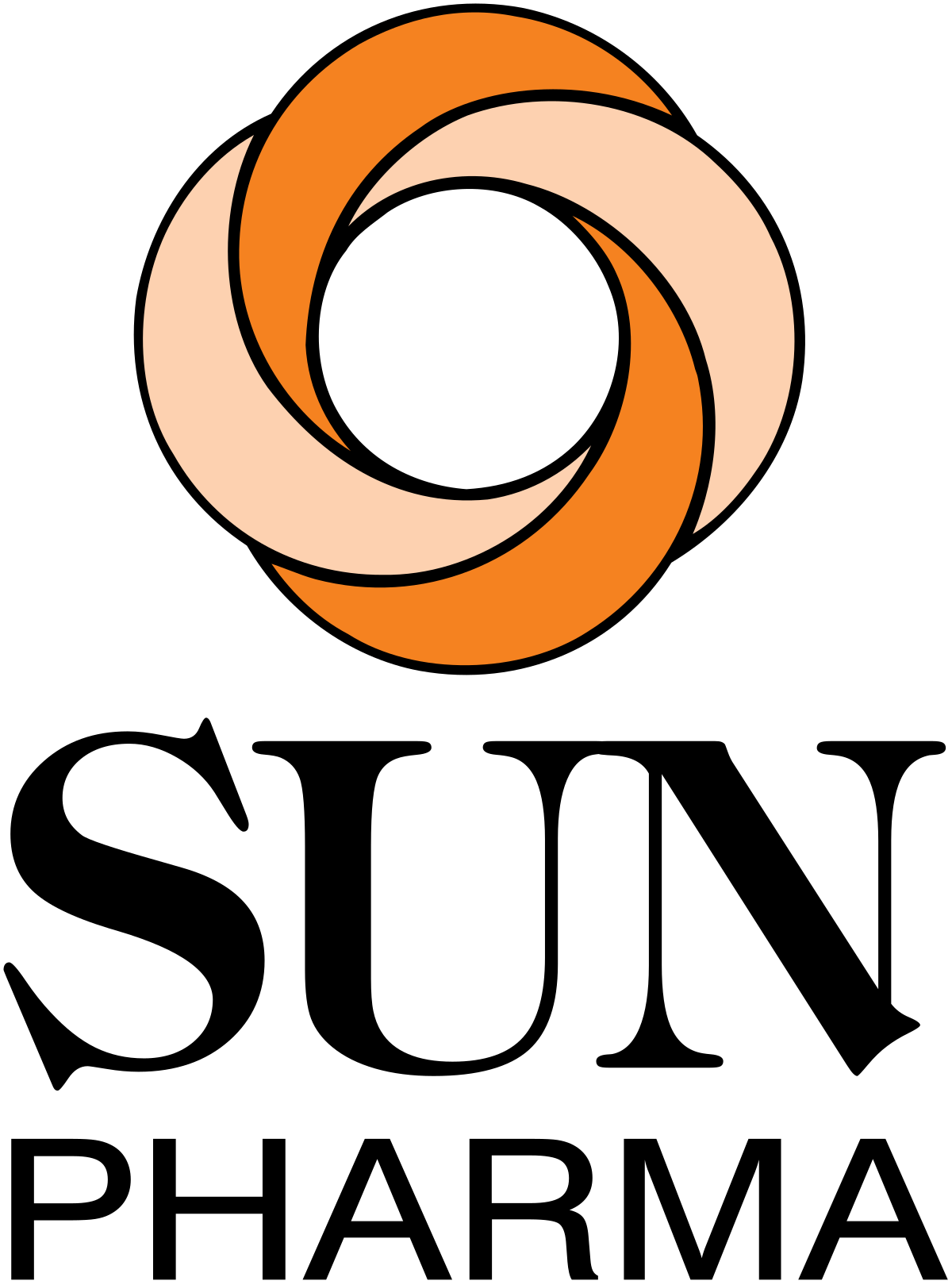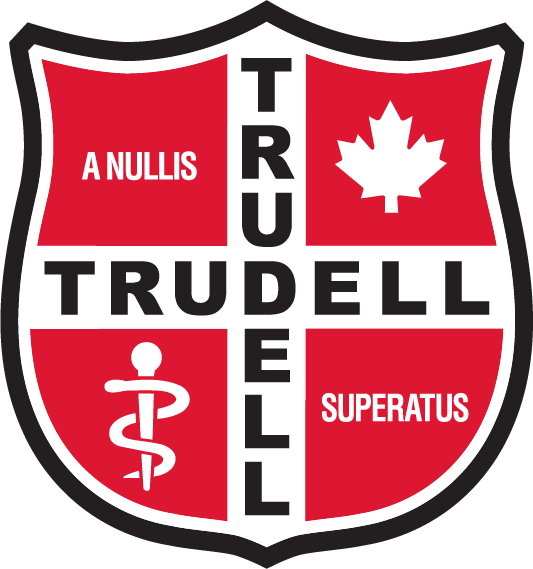 Featured customer stories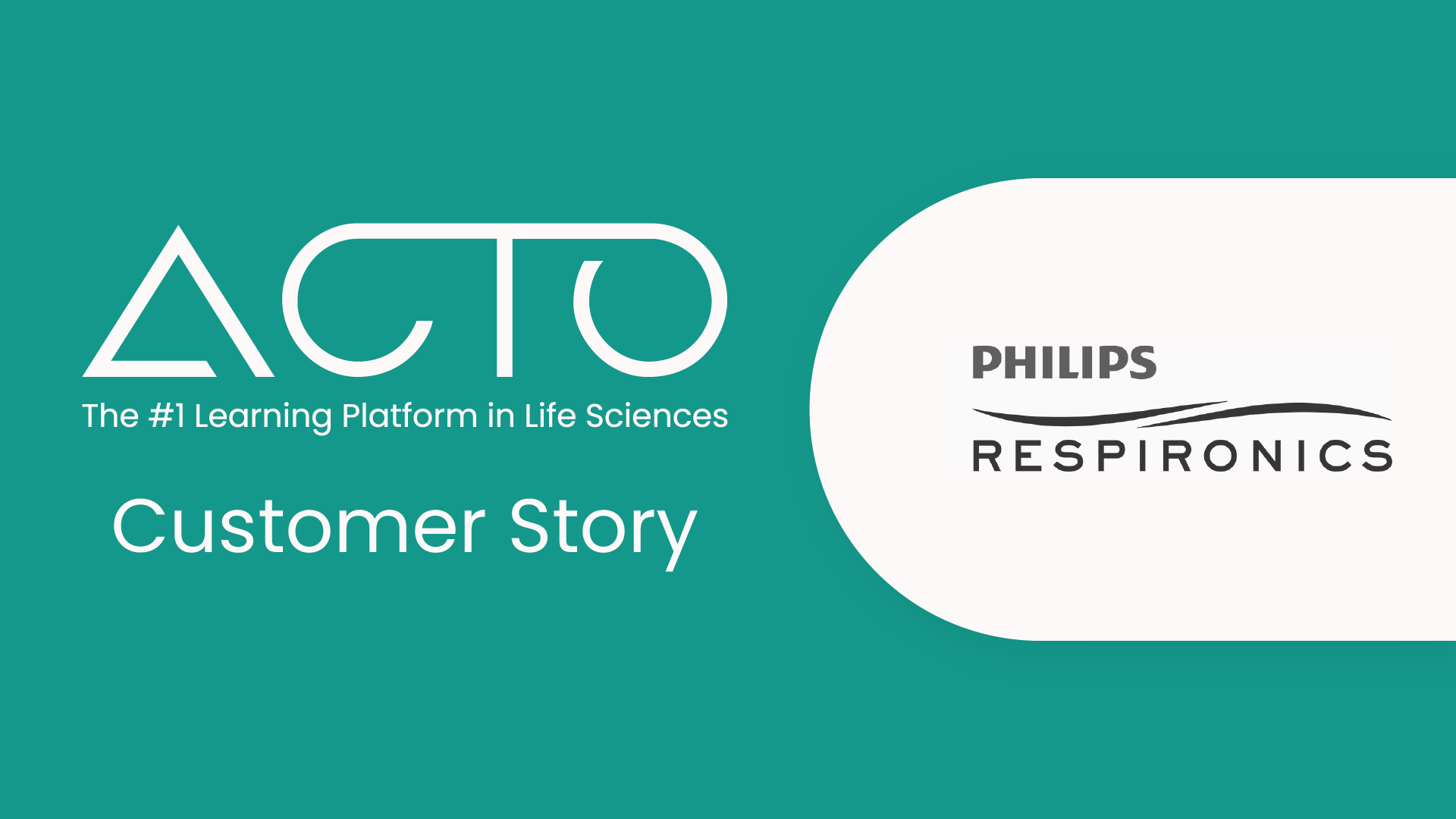 Philips Respironics Increases Sales by Identifying Top Rep Behavior on ACTO
Philips Respironics sought to understand and cultivate top rep behavior, while introducing a culture of continuous learning.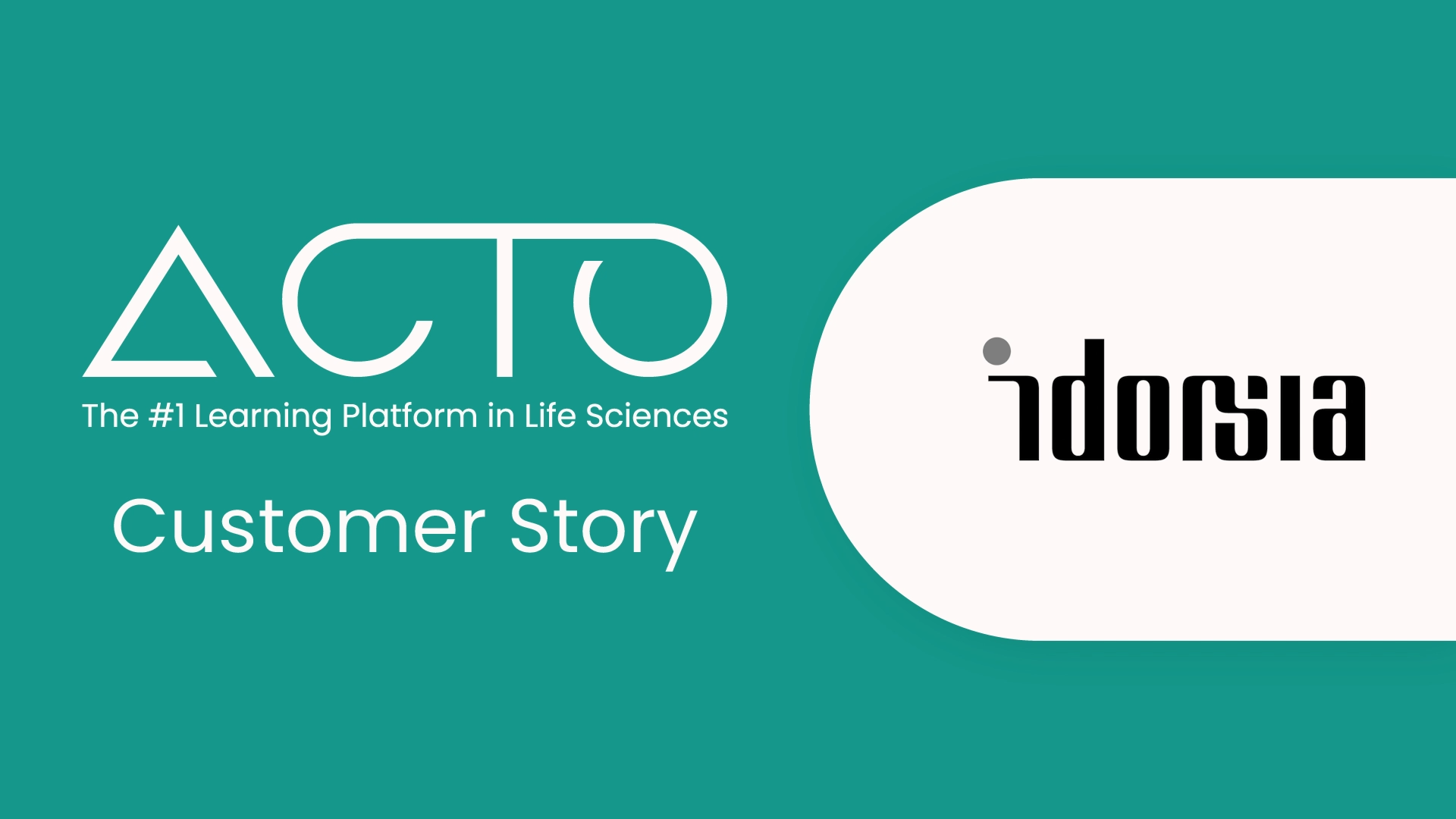 Idorsia Improves Product Launch Training and Learning Effectiveness with ACTO
Idorsia trained 480 sales representatives quickly and effectively for a new product launch on the ACTO platform.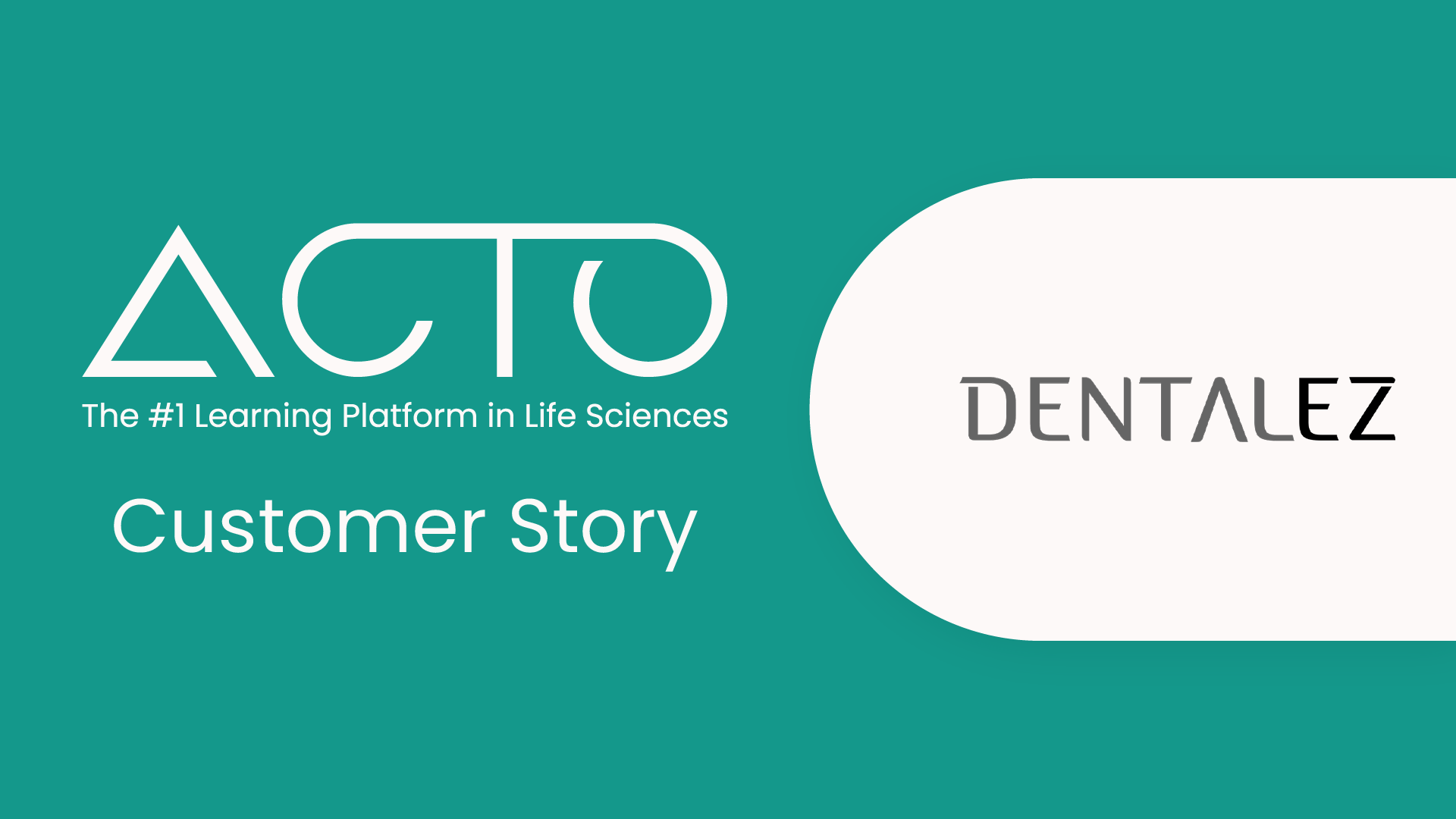 DentalEZ Accelerates Product Launches and Uplifts Sales with ACTO
DentalEZ ensures the ongoing effectiveness of their training by supporting knowledge retention over the long-term using the ACTO platform.
ACTO has more Life Sciences customers - and has been adopted by more pharmaceutical field reps - than any other learning platform.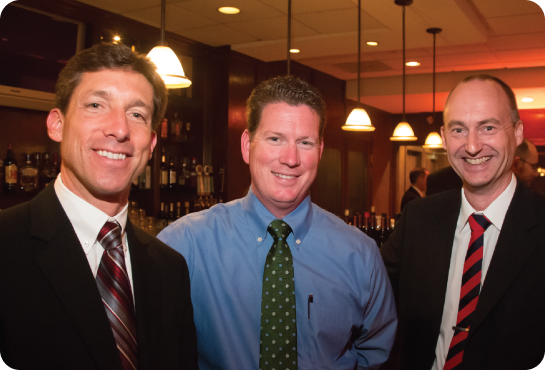 "With over 80% of reps immediately engaged with the ACTO platform, Monaghan had the second-best year in revenue in the company's 30-year history."
Ryan Kindig, Sales Training Manager and Territory Manager
Hear what our customers have to say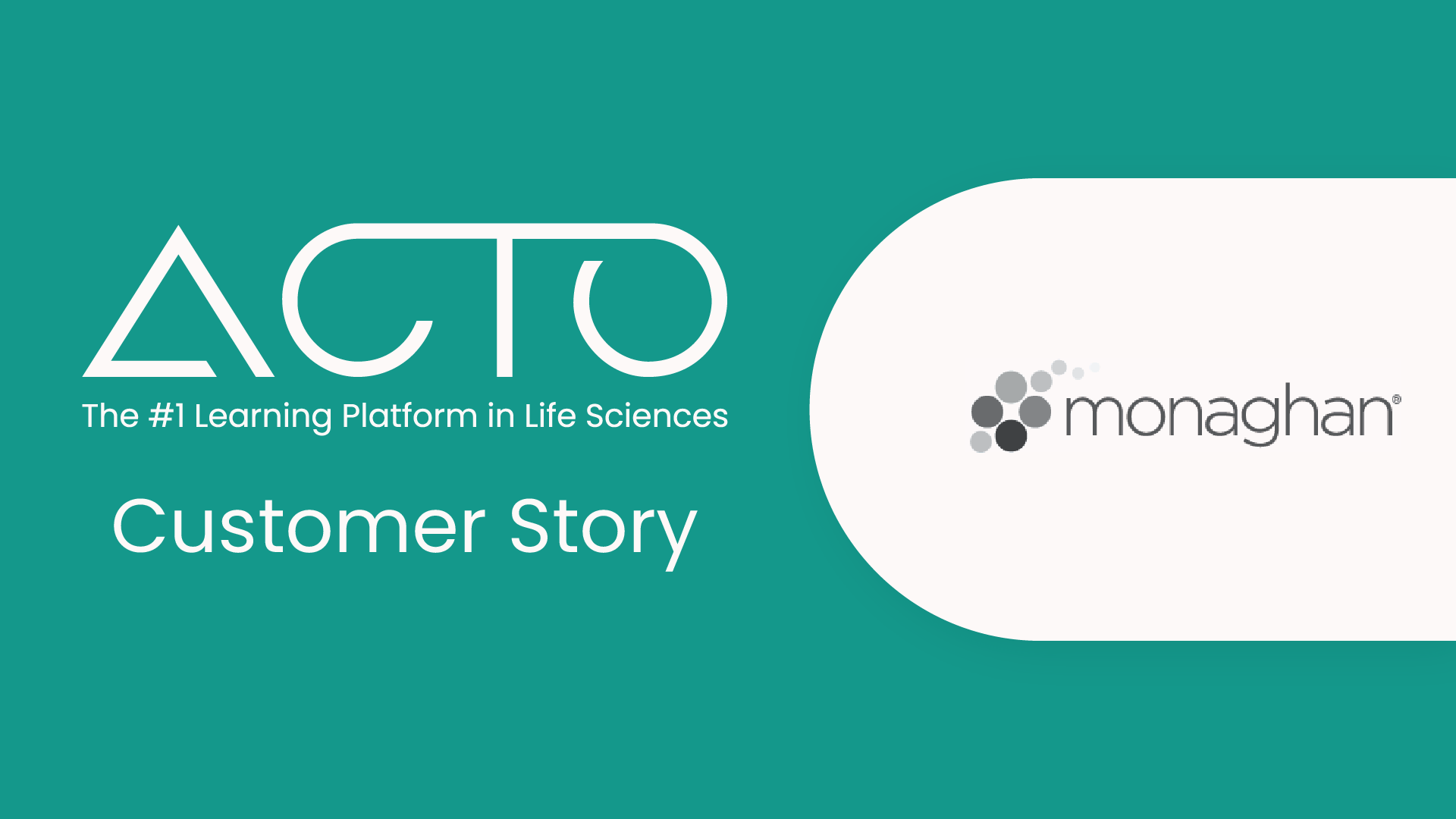 Monaghan Boosts Sales Through High Rep Engagement on ACTO
After a heavy rep turnover and the addition of new territories, Monaghan needed to get new reps trained and ready to sell quickly.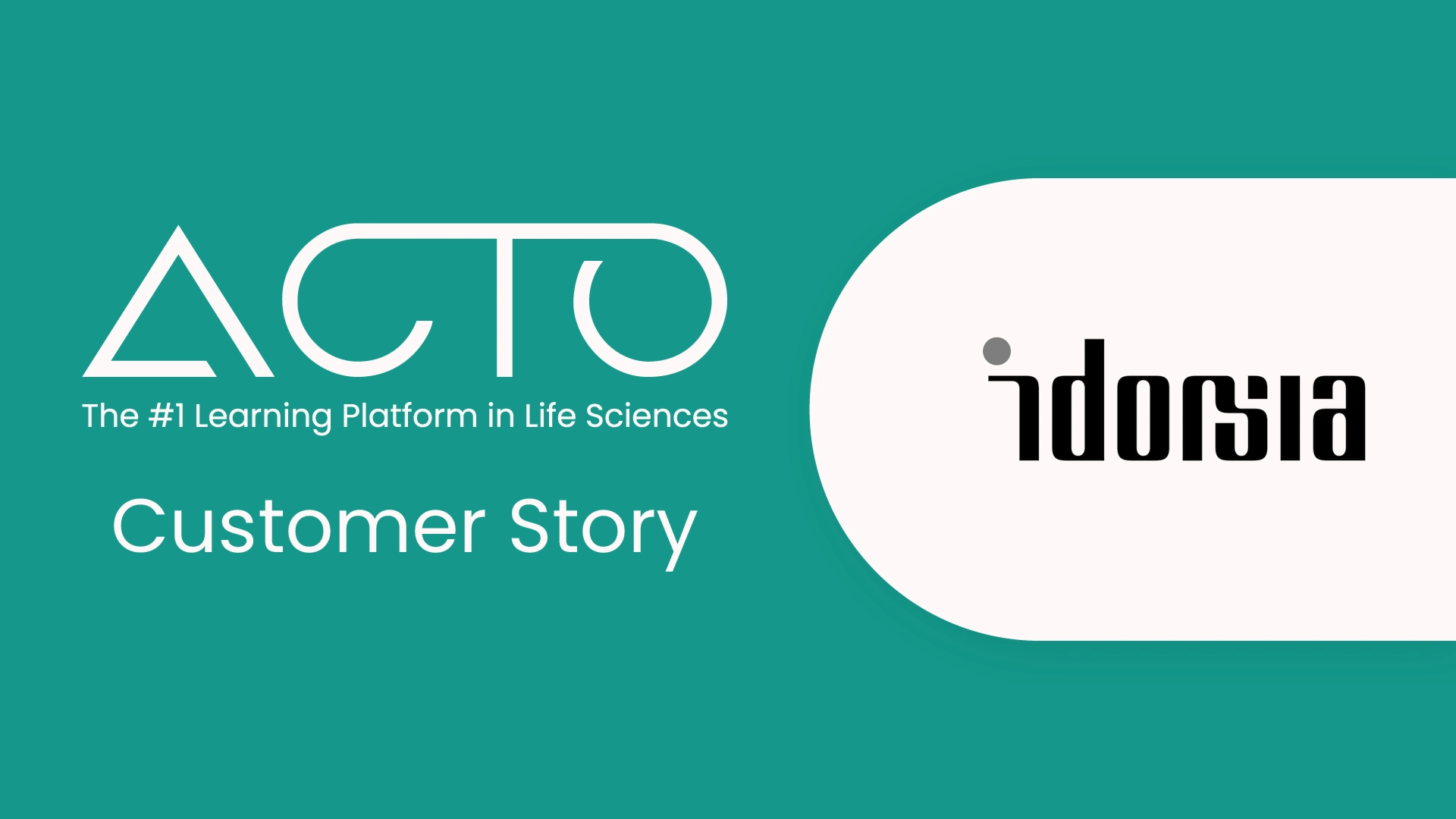 Idorsia Improves Rep Performance Through Continuous Learning and Coaching on ACTO
Idorsia enables continual learning by offering their sales reps quick access to up-to-date MLR-approved product information and the ability to engage managers for feedback.