Join us in this engaging episode to explore the critical elements of successful product launch training execution. Discover the key factors to consider when planning and executing product launch training, along with valuable insights on measuring sales performance. Our guest, Meera Mehta, a seasoned Sales Enablement Leader, shares her expertise and discusses strategies for mitigating risks, post-launch pull-through, and the role of field coaching. Get ready for actionable takeaways that will revolutionize your approach to product launches. Tune in now!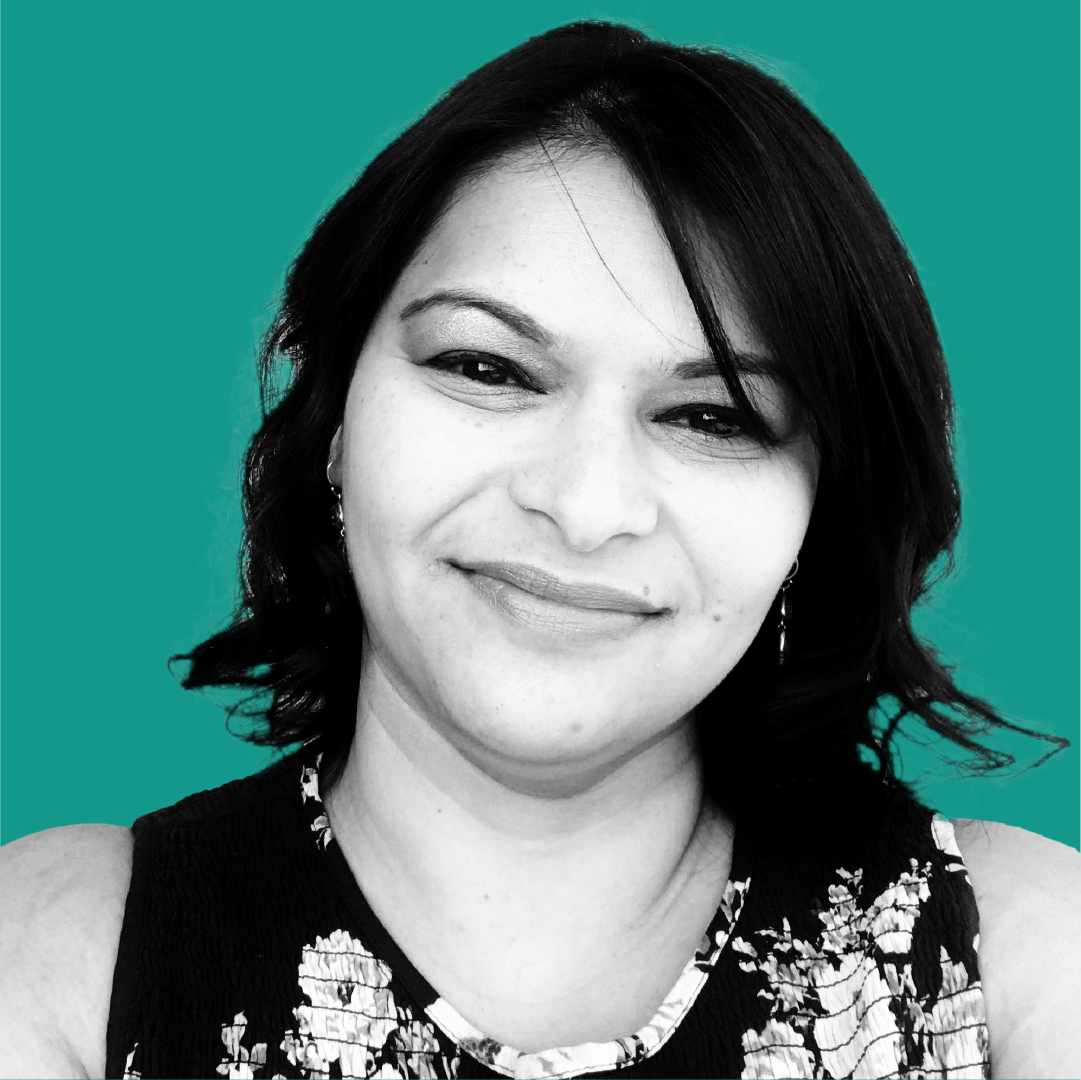 Meera Mehta
Director, Sales Training
Kaléo
About Meera Mehta:
Meera Mehta is an accomplished Sales Enablement Leader with over a decade of experience in the Life Sciences industry. She has a proven track record of developing and implementing sales enablement strategies that result in significant revenue growth. Her areas of expertise include sales training and enablement, product launch, field coaching, and sales operations. She is currently the Director of Sales Enablement at Kaleo, a pharmaceutical company specializing in developing and commercializing innovative products.
What you will learn:
Drive success by avoiding common reasons for product launch failures, such as insufficient follow-through training and lack of continuity. Implement ongoing touchpoints and repetition for optimal results.

Strategize for success by setting the right trajectory for product launch training. Design pre-launch and post-launch strategies, leverage success stories from the field and ensure consistent communication with field managers.

Measure and optimize success by correlating sales performance with individual efforts. Track metrics, identify the impact of training on execution and customer confidence, and refine strategies accordingly.
SHOW NOTES:
Guest LinkedIn: Meera Mehta
Industry Insights: Bending the Spoon Blog
Keep up to date on Social Media: Twitter & LinkedIn
Have a learning journey that you want to hear more about? Email us at [email protected] or find me on LinkedIn