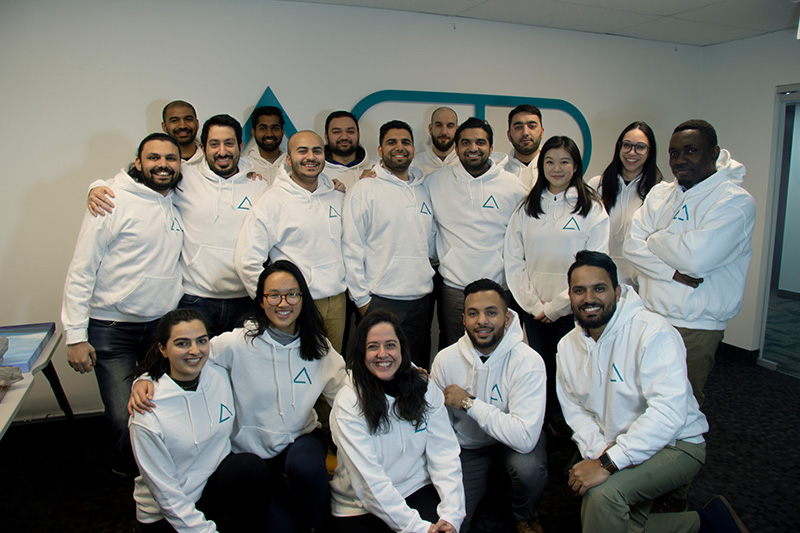 We are a purpose-driven, highly collaborative team with a bold vision. Everyday, we strive to create a motivating workplace environment, stay true to our values, and build authentic connections with our team members.
At ACTO, we work together to serve our customers and the industry following four guiding pronciples.
We consistently strive to solve the problems of our customers, and the Life Sciences industry at large. 
We are driven by the desire to make a real impact on people and change lives, at scale. 
We challenge the status quo with creativity and resourcefulness, while executing with tenacity and intent.
We recognize that no matter the circumstances, our approach is always human as we drive results.
The ACTO name was derived from "act today" - we always act with urgency, purpose, and intent.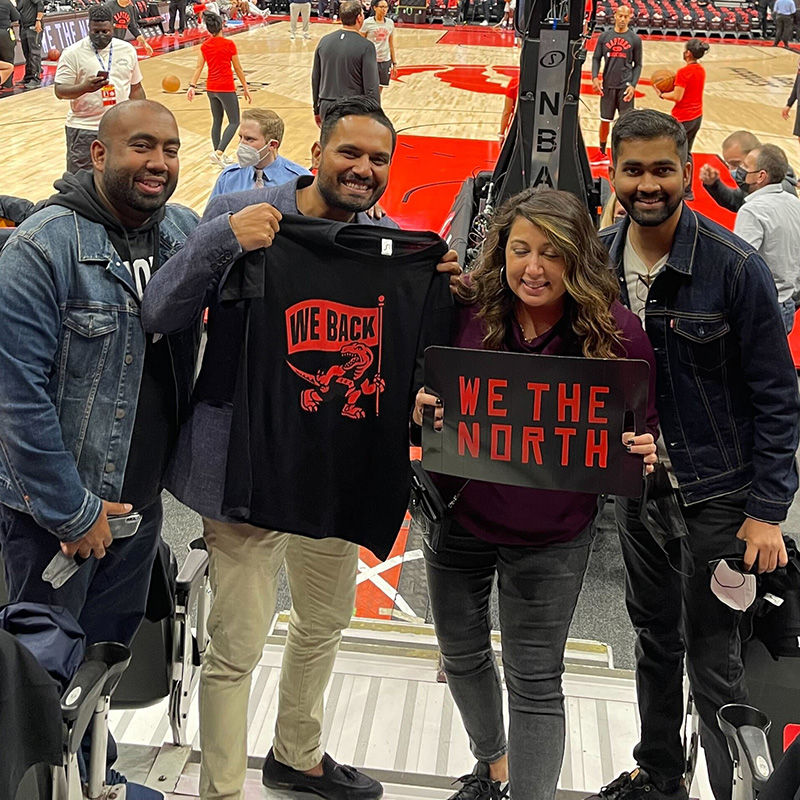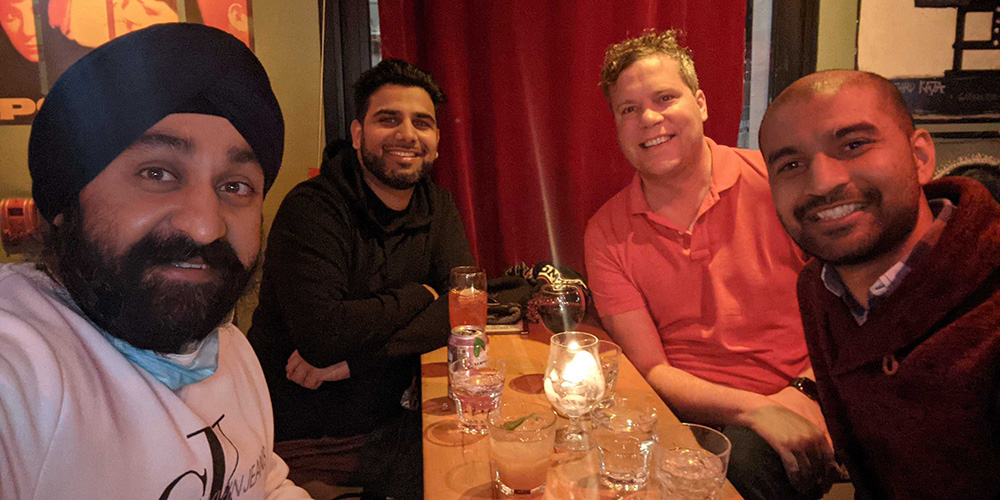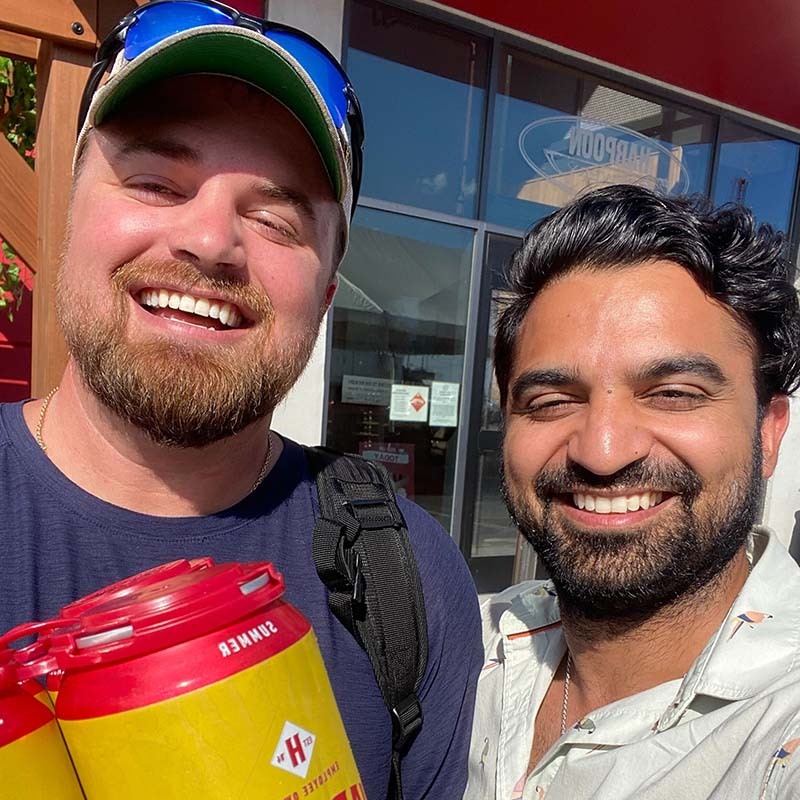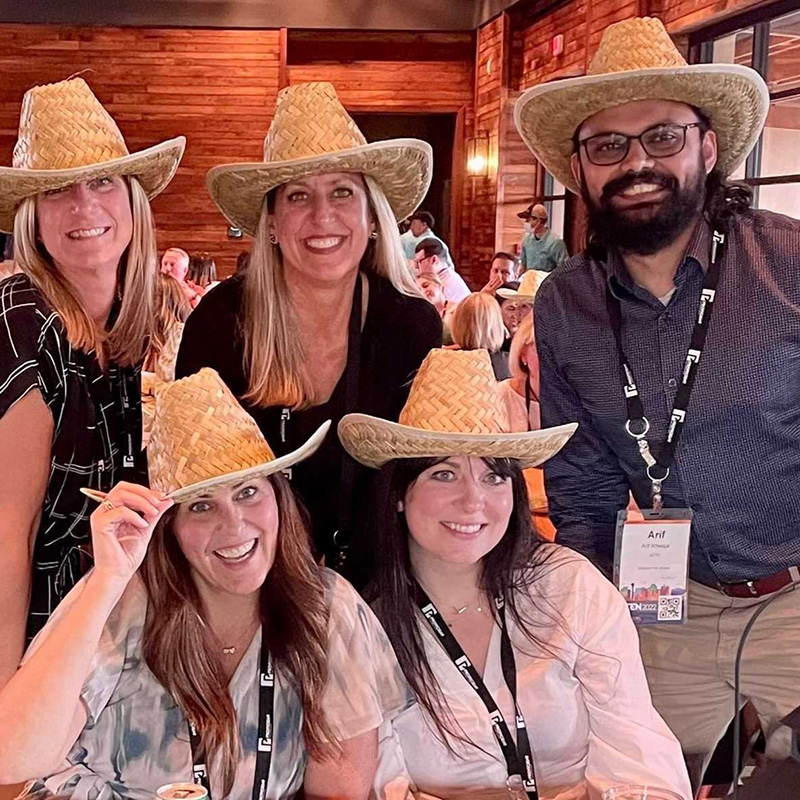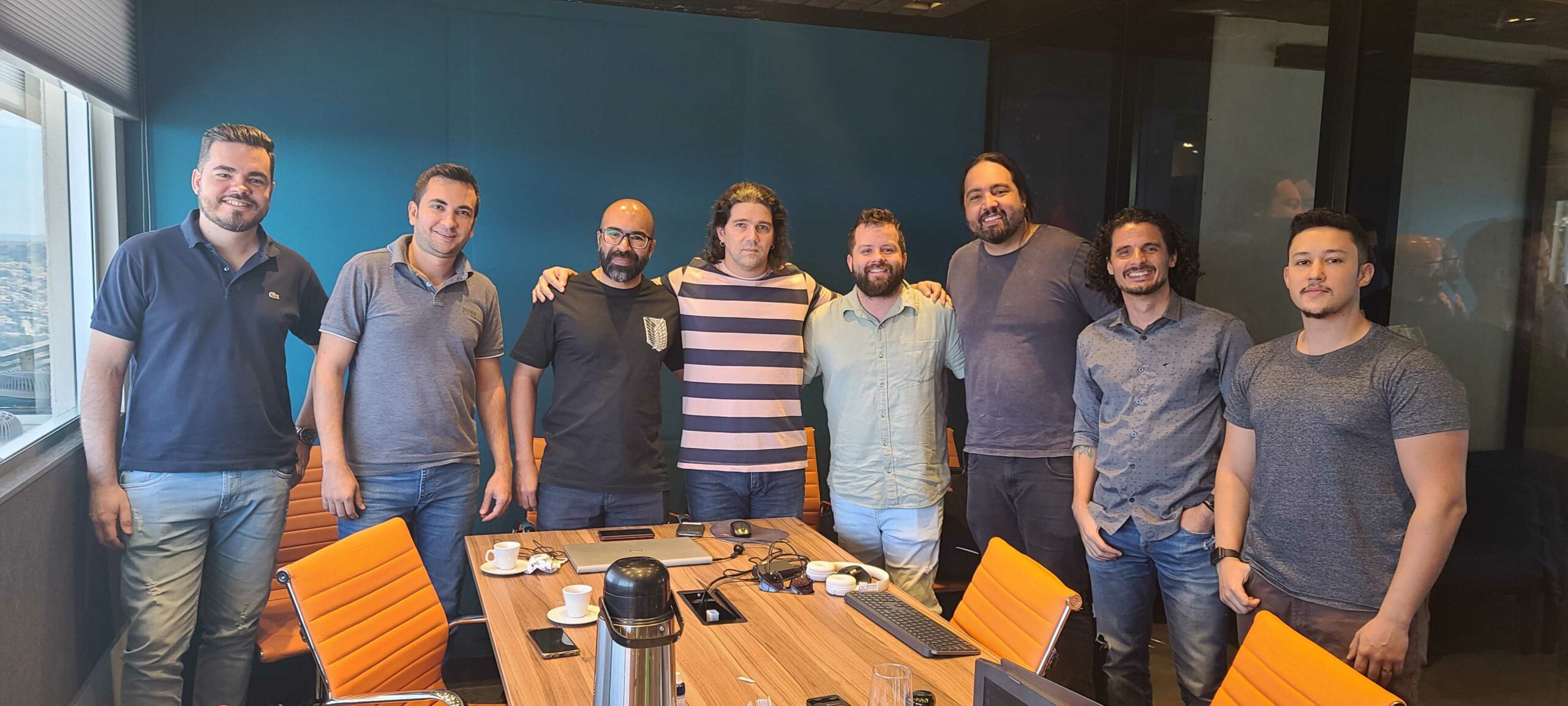 Our "Be Human" core value shines bright through our benefits package.
Interesting and challenging work focused on empowering each employee
A friendly, inclusive, and collaborative culture
A liberal vacation policy and unique people-focused time-off
We have you covered with your medical, dental, vision, and mental care
Flexible work environment with work-from-home set-up assistance
Support for professional learning and development
We offer top-up for new birth and adoptive parents
Keep healthy with an annual subsidy towards health and wellness
Additional days off on long weekends in summer, and between Christmas and New Year's Day