We are pleased to work with a network of partners who are critical to providing our customers with what they need to best support their product launches, new hire onboarding, and a continuous learning culture.
"ERS has aligned with ACTO as a strategic content partner as we both believe microlearning, delivering information in short bursts when needed, is important to maximizing clinical training. The ACTO platform enables ERS writers and instructional designers to pull through and reinforce key concepts when the learner needs them the most. We chose to partner with ACTO as its' platform is unmatched in its functionality and provides a state- of -the art learning experience that enables both microlearning and a host of enterprise-wide solutions that support our commercial, med affairs and market access training clients."
George Witter
Chief Commercial Officer
Educational Resource Systems, Inc.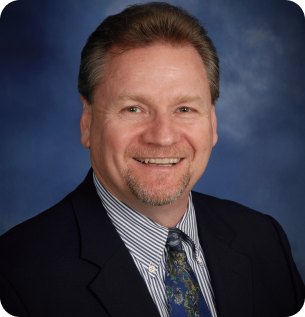 With our consulting partners, you get strategic guidance and expertise from driving learning behaviors to reducing compliance risks.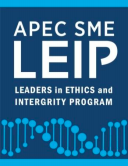 ---

With our technology partners, you have an integrated and unified tech stack that ties all of your content together.

---

With our content agency partners, you get content experts who help increase speed-to-execution for learning goals.

---


---

With our content library partners, you can leverage out-of-the-box content to create a more engaging learning experience.

---

Want to become a partner?
Request a meeting