The #1 learning platform in Life Sciences
Consolidating learning into an omnichannel experience
Watch the video
Adopted by more pharma reps than any other learning experience platform, ACTO is the preferred solution in the industry.
Learn more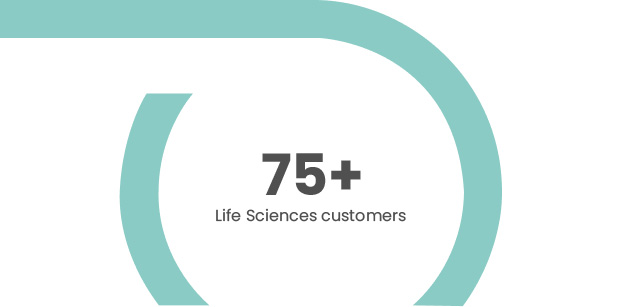 ACTO helps Life Sciences organizations educate and engage learners through unified touchpoints and journeys to reduce risk, improve efficiency, and boost effectiveness.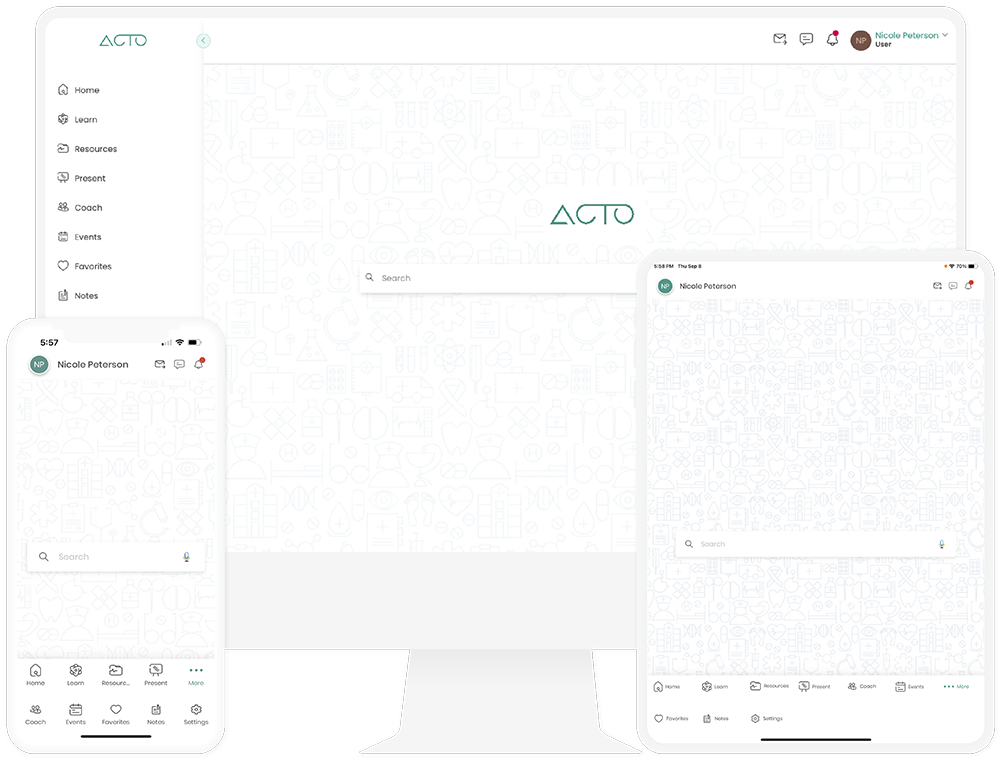 Provide field reps with easy access to high-quality, MLR/PRC-approved training and content right at the point of need.
Read the Report
Replace independent point solutions with a unified platform to consolidate and simplify your learner's environment, while saving company resources.
Watch the Video
Surround field reps with what they need, when they need it, and how they want it, so they can sell in the most efficient and effective way possible.
Learn more
The "old way" of learning no longer works
Knowledge retention one week after training
Content never used by sales reps
Sales reps can't find the information they need
The ACTO platform was built specifically to meet the needs of the Life Sciences industry.
---
Commercial Learning & Development
Make training a joy for your reps and equip them for continuous learning in the flow of work.
---
Directly impact new product, new indication, and new rep results by correlating learning to sales performance.
---
Ensure pull-through and maximum retention of clinical knowledge with your MSLs.
---
Save time, money, and resources by consolidating and simplifying your learning tech stack.
Our customers agree with us:





"ACTO has changed the way our sales force operates in a very positive way. We love how it speeds up our sales cycle, puts time back in our day and encourages continuous learning."
Ryan Kindig
Sales Trainer and Territory Manager Monaghan Medical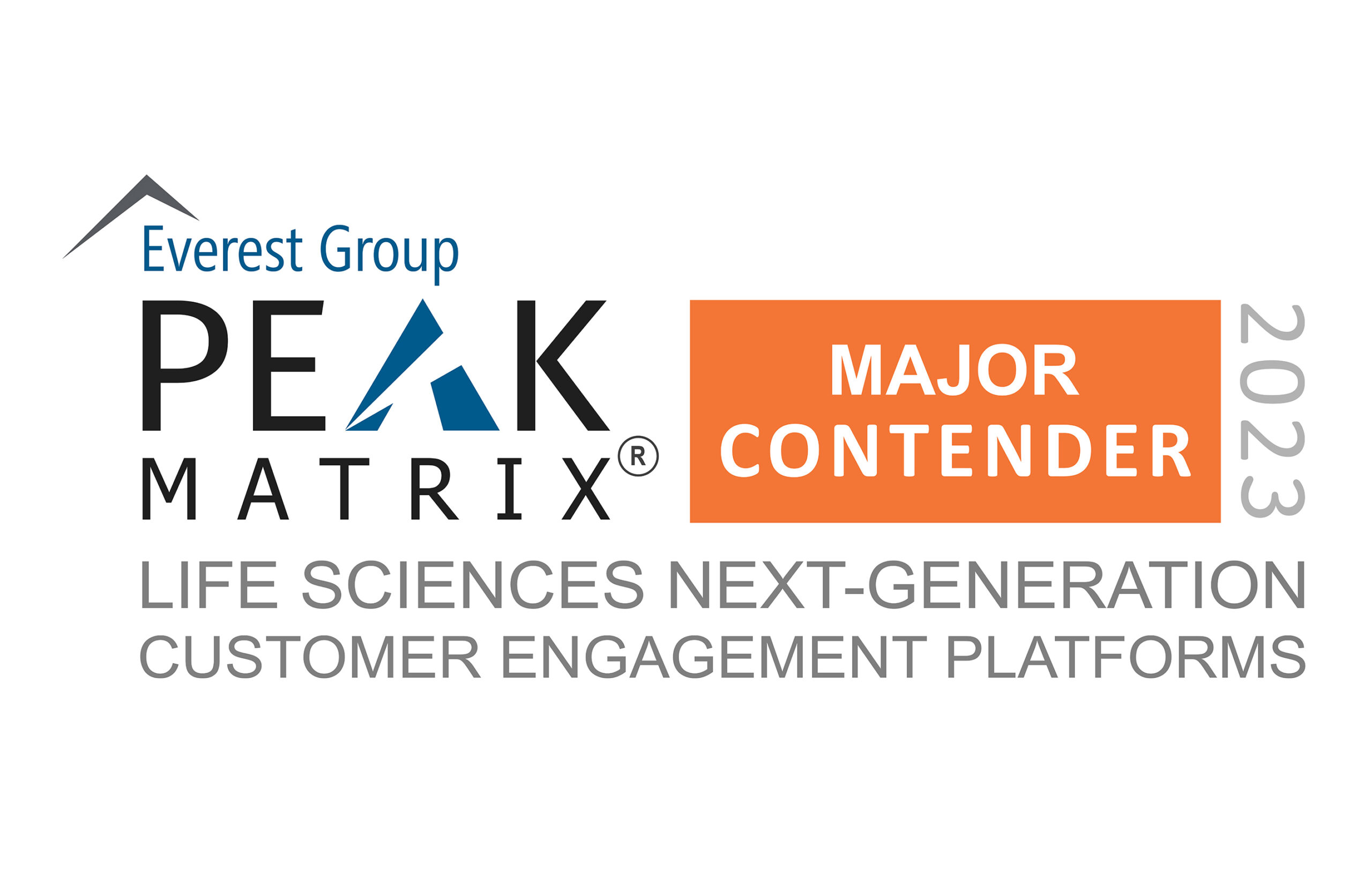 ACTO Debuts as a Major Contender
ACTO has been recognized as a Major Contender in Everest Group's Life Sciences Next-generation Customer Engagement Platforms (CEP) PEAK Matrix® Assessment 2023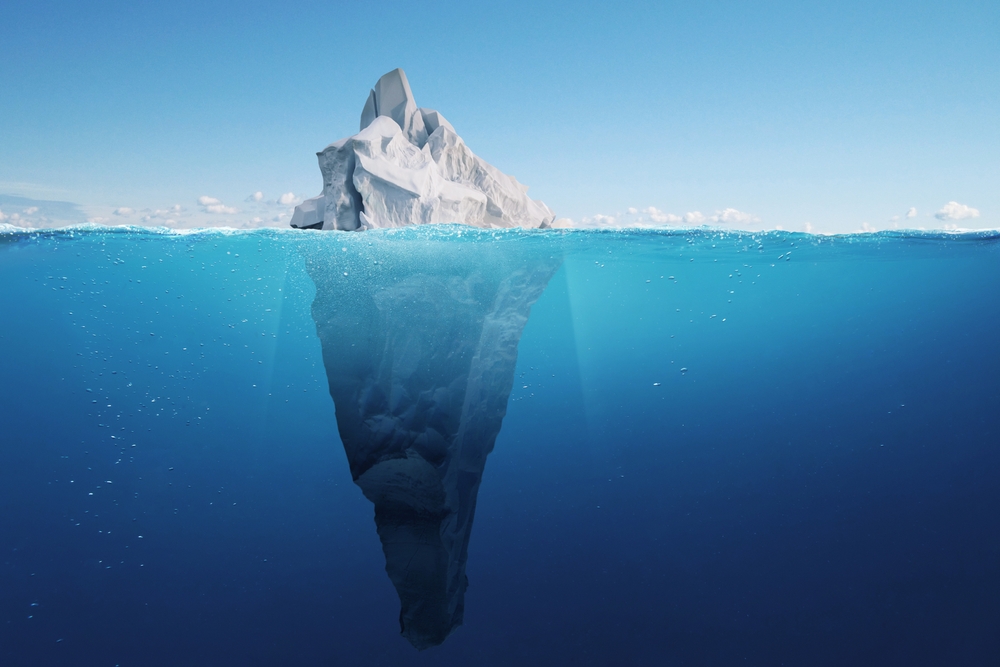 ACTO announces OmniSight™
ACTO's unified learning platform is uniquely positioned to offer insight into the impact of training on rep behavior and performance.