Meet
LAICA

: Your Conversational Assistant for Life Sciences Learning
LAICA Search helps pharma reps learn in the flow of work with greater hands-free learning, and access to accurate clinical data in seconds.
What makes LAICA different
Built specifically for the life sciences, LAICA is the industry's only conversational assistant designed to increase learning efficiency and improve field-team performance while offering senior leaders the insights they need to optimize future commercial strategies.
---
AI is everywhere and we use it every day, but how can it benefit Life Sciences learning?
Learn about the only voice search assistant made specifically for Life Sciences learners.
How can you automate learning and sales enablement to improve the efficiency of your learners?
"Having a new option that allows learners to access high-quality, MLR-approved content right at the point of need in a user-friendly way really aligns to the way people want to learn today."
Terri Harchar, Managing Director, Axiom US
Immediate Access to Accurate information
LAICA is the only voice-search assistant on the market to help pharma field reps in the flow of work. LAICA answer cards provide information on clinical research, therapeutic areas, and disease states to give your reps the information they need exactly when they need it.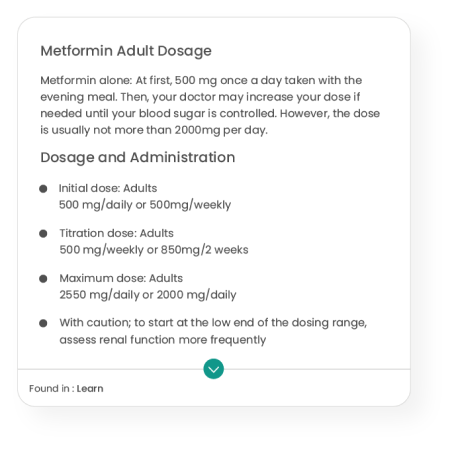 Voice Search allows for on-the-go learning for your field forces, no matter where they are, with hands-free, voice search access to information. Driving to a meeting? Walking up to the office? Waiting in the lobby? LAICA is always there for you.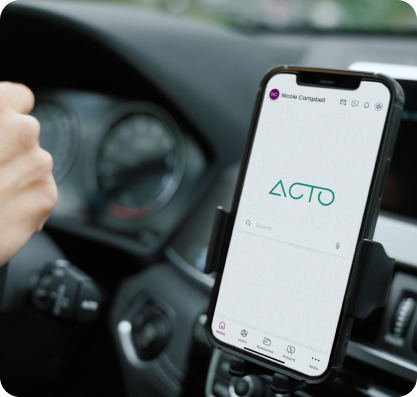 Access Trustworthy Clinical Data
Provide your reps with access to accurate medical, legal, and regulatory (MRL) approved information related to product, therapeutic area, and disease state in easy-to-retain formats, so they always stay compliant.