Learn from a pharmaceutical industry leader and expert in commercial training, learning, and development about hot topics such as how to invest in your team, essential insights for virtual training success, and creating a hybrid training approach. Our discussion highlights the benefits of lifelong learning and how incorporating new technology and training solutions will create a culture of engagement and consistent learning which ultimately will improve your field team effectiveness. We explore what it really means to invest in your team, how to do it well and the value and impact it has on your company.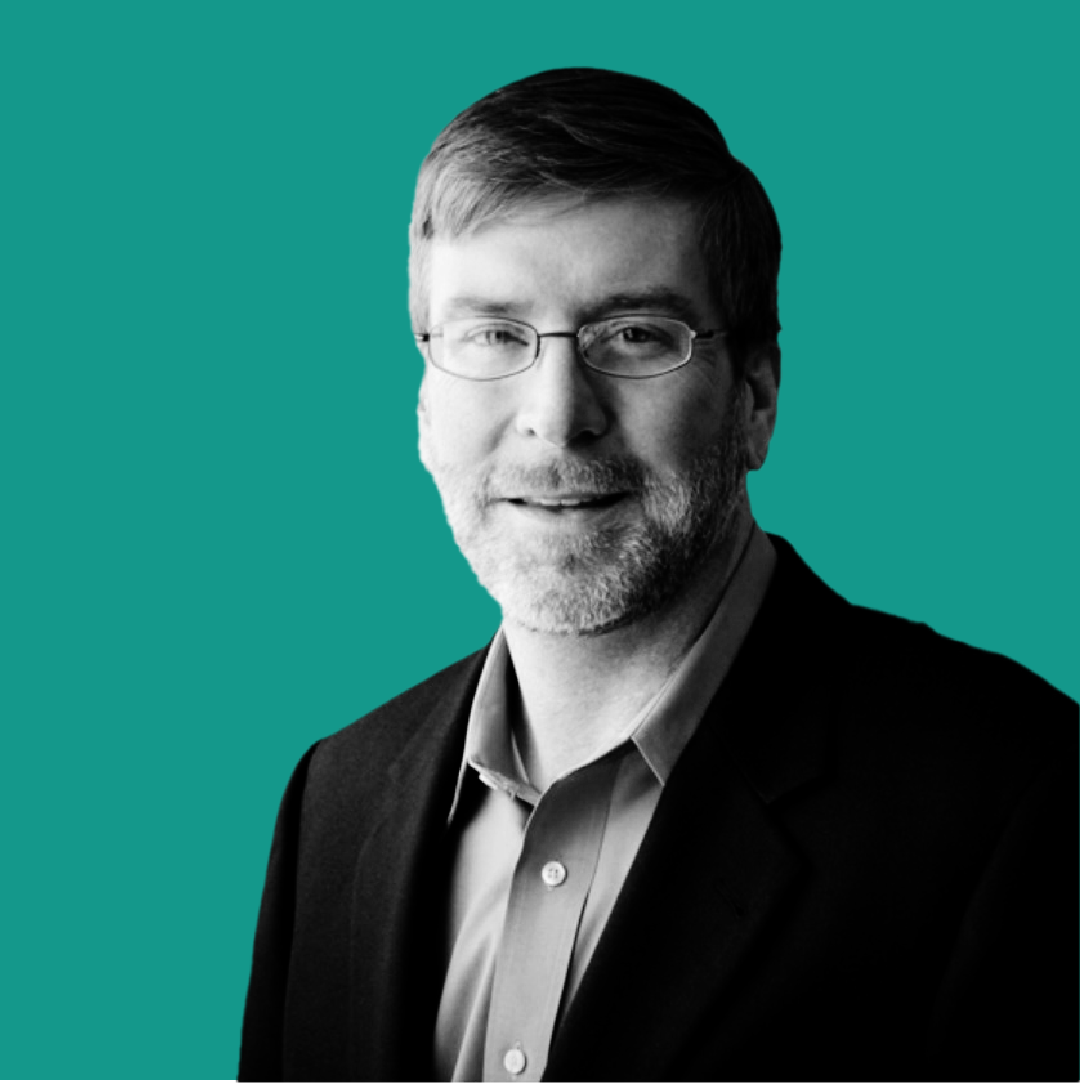 Richard Sampson
Vice President of Global Training and Development, Cepheid
About Richard Sampson:
Richard is a Life Science veteran who has held senior leadership positions in sales, marketing, and training with companies such as GSK, Novartis, and Roche. Training is his passion and that is why he is heavily involved with LTEN and currently holds the position of Board President.