The Global Training Learning Journey with Richard Sampson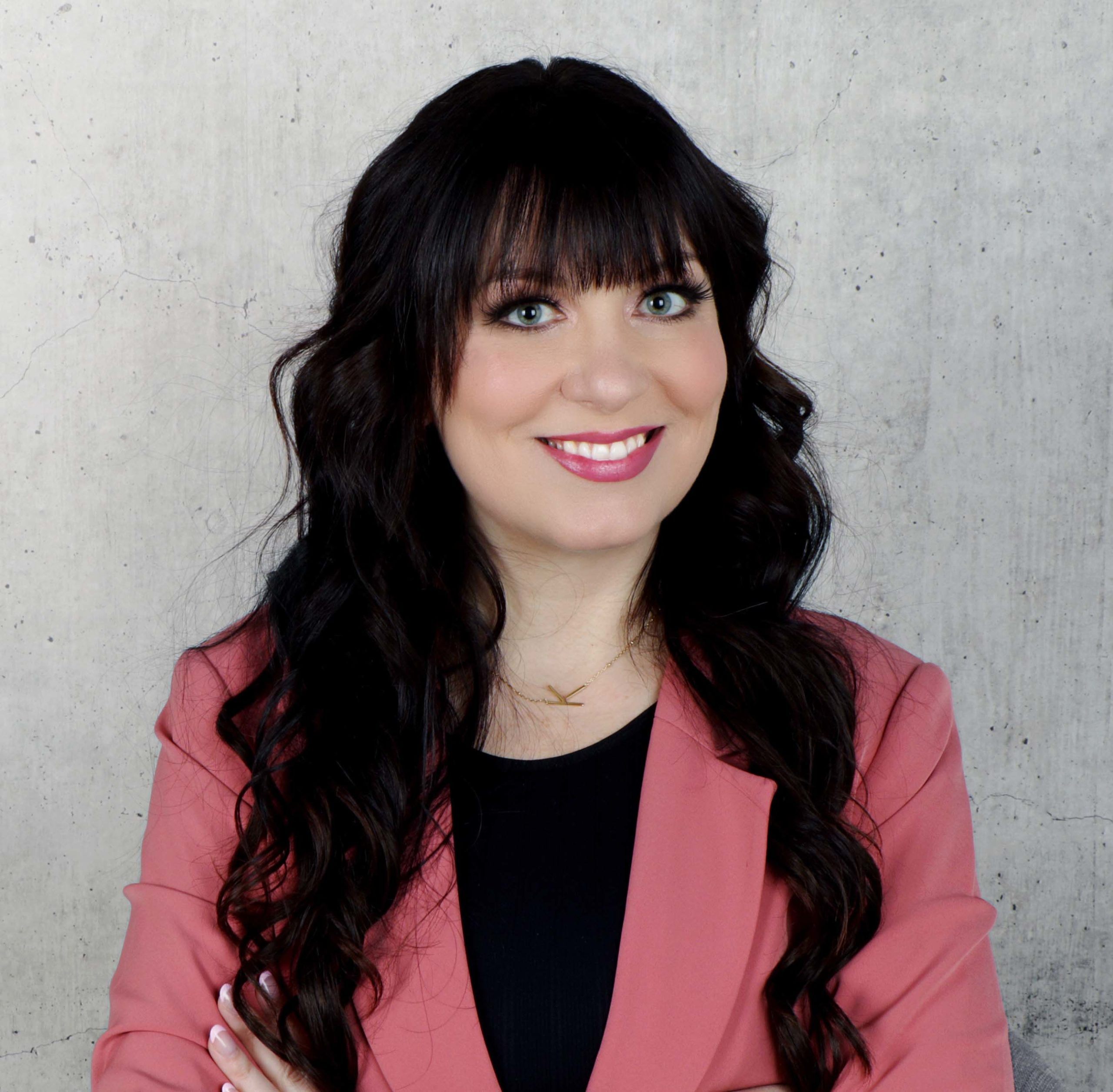 Kristina Belyea
July 20, 2022
Has "The Great Resignation" affected your company? The demand for workers is high, and companies are struggling to acquire and retain talent. Leadership and training have never been more critical, but are there techniques and methods that can be employed so your teams feel valued and respected? In the latest episode of The Learning Journey podcast, Richard Sampson, Vice President of Global Training at Cepheid, as well as, Board President at the Life Science Trainers and Educators Network (LTEN), describes his strategies for investing in teams and the impact that brings. He also shares insights on how he is establishing a learning culture through hybrid training based on his extensive experience in global commercial training at large pharmaceutical companies.
Here is a teaser of what you'll find in the podcast:
Invest in your teams: Nothing is worse than not feeling valued at work. As leaders, we must ask ourselves what we can do to help our employees grow and develop. Richard provides several ideas, including having team members build individual elevator speeches so when someone asks them what they want to accomplish, they have a clear and meaningful response. This is a terrific way to strengthen trust with your teams while also providing them with something of value.
"Investing in others as a leader is the number one thing I can do."
Creating a learning culture: It can be a struggle to ensure your teams are engaged in training and retain what they learn. To counter this, we need to shift to a lifelong learning mindset. Doing this helps to facilitate the notion that we can continuously improve, no matter how successful or knowledgeable we are. This strategy also shows you believe in your team's ability to grow and flourish. By providing training and re-skilling opportunities as a personalized learning journey that is accessible to learners in the flow of work, you increase engagement and knowledge retention. Creating an environment that offers coaching, mentoring, and gamification will bring out the best in all different types of learners and will lead to greater success.
Hybrid training success strategies: Live events will persist, but they will now have virtual elements, and the investment in virtual training will continue to grow. Companies embracing innovative technologies that allow for remote and asynchronous coaching, training, mentoring, and more will realize better outcomes. This investment also has a financial benefit because it encourages field teams to be better than they were the day before, enabling the optimal route for enhanced value of engagement with their customers.
There comes a time in everyone's career when they recognize authentic leadership and its powerful impact. Throughout the conversation with Richard, it is evident that he is one of those leaders. He inspires teams to be their best, which ultimately leads to a well-trained field force that increases the bottom line and that goal we all share in pharma for better patient outcomes.
"The best-trained team wins."
Level up your leadership approach and listen now: The Global Training Learning Journey