The Medical Affairs Learning Journey: Navigating Unapproved Content with Marie-Josee Toutounji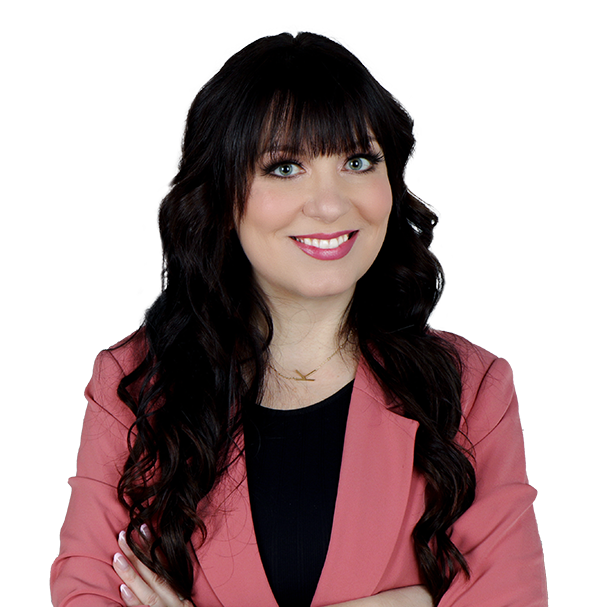 Kristina Belyea
April 28, 2023
The pharmaceutical industry is facing a critical challenge of unapproved content usage in the field, as revealed in a recent survey conducted by Citeline, that explored the prevalence and impact of this behavior. This issue demands immediate attention, with 50% of leaders regularly catching their reps using unauthorized materials and 74% believing their field force engages in such practices. To tackle this issue, the Learning Journey Podcast brought in Marie-Josèe Toutounji, a seasoned Medical Affairs professional with over 20 years of experience, to share her perspective. Marie-Josèe shared valuable insights on the challenges posed by the use of unapproved content and messaging by reps, and effective strategies to minimize and eliminate this behavior while empowering field teams to provide maximum value to their customers.
Marie-Josèe emphasizes the importance of stakeholder engagement, compliance, and documentation to develop a rigorous system for training and development as a strategy to combat rogue field behavior. She also discusses the need for reps to be "omnichannel specialists" who can tailor messaging to the needs of each physician using the latest version of high-quality tools. Marie-Josèe provides effective strategies for overcoming the challenge of field teams using unapproved content, emphasizing the importance of regular training and "refreshers" to improve compliance and physician conversations.
"Compliance starts with the sales force understanding its importance. Once they understand, training and using the right documents can ensure both compliance and value."
Here are the top three takeaways from the podcast:
Emphasizing training will achieve compliance while adding value to customers. 5:57
Regular refreshers improve compliance, support reps, and foster trust for a win-win situation. 14:15
Continuous learning eliminates unapproved content. Stay updated on regulations. 25:10
Marie-Josèe discusses how to ensure that the field team has access to the latest version of educational and marketing materials and how it is crucial to develop and maintain a high-quality system that keeps all approved content in one easy-to-access place.
"Balancing fieldwork with continuous learning is a challenge but a well-established concept. Implementing it may require more support or improved systems, but ultimately it increases productivity and value."
To hear more strategies for eliminating unauthorized material in the field from Marie-Josèe, listen to the podcast now.