The Omnichannel Learning Journey with Parth Khanna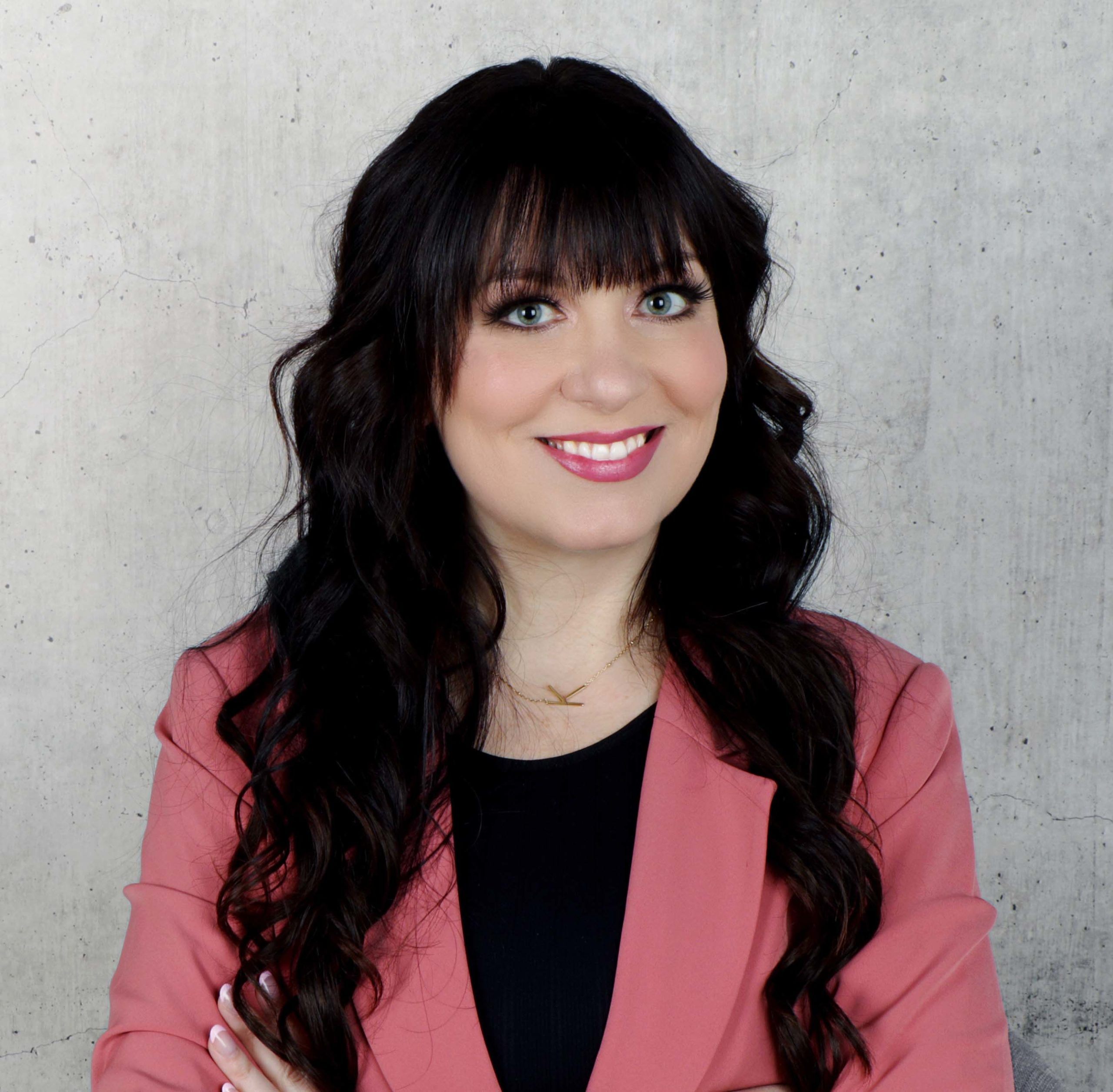 Kristina Belyea
May 18, 2022
We have all heard the buzz words "digital transformation" and "omnichannel education" but what do they really mean and how do they impact the Life Sciences learners? We have launched our new podcast, The Learning Journey, Empowering Education in Life Sciences. In our first episode we speak with Parth Khanna the CEO of ACTO, as he walks us through his journey as an education and training innovation expert in the industry. We begin by delving into clarity around digital transformation before reaching the pinnacle of the discussion exploring the "how" and "why" companies need to implement omnichannel education.
Here's a teaser of what you'll find in the podcast:
Digital Transformation: As technology evolves, we demand a better digital experience. Platforms should always be evolving to provide better return on investment (ROI) and engagement for its users. An intuitive single-source experience will completely revamp the learning path for your field personnel.
Omnichannel: The omnichannel experience starts at home. If the different channels in your organization are unable to communicate with one another, you will never truly be able to establish an omnichannel approach. With the help of an omnichannel strategy, you will be able to educate your customers more effectively about the clinical value of your medications, and medical equipment.
Implementation: While the transition to an omnichannel experience may appear difficult at first, the benefits will outweigh the challenges. When implemented, you will be able to gain insights from the performance of your top reps to inform how you might coach your lower-performing reps to elevate their commercial effectiveness. This results in a more engaged field force, which is critical now, more than ever, given the competition for talent.
In the second half of the podcast, Parth reveals a fascinating learning journey gem: how to create a successful digital transformation centered on omnichannel education. For success, he explains how technology, content, and change management all need to work together. When these three elements are combined, you'll have an effective omnichannel approach that allows your field force to have the best possible interaction with your customers. Get your pen and paper ready!
"Omnichannel is a state of mind..."
Listen to the episode now: The Learning Journey: Empowering Education in Life Sciences.