The Pharma Rep Enablement Learning Journey with James Harper – Part 2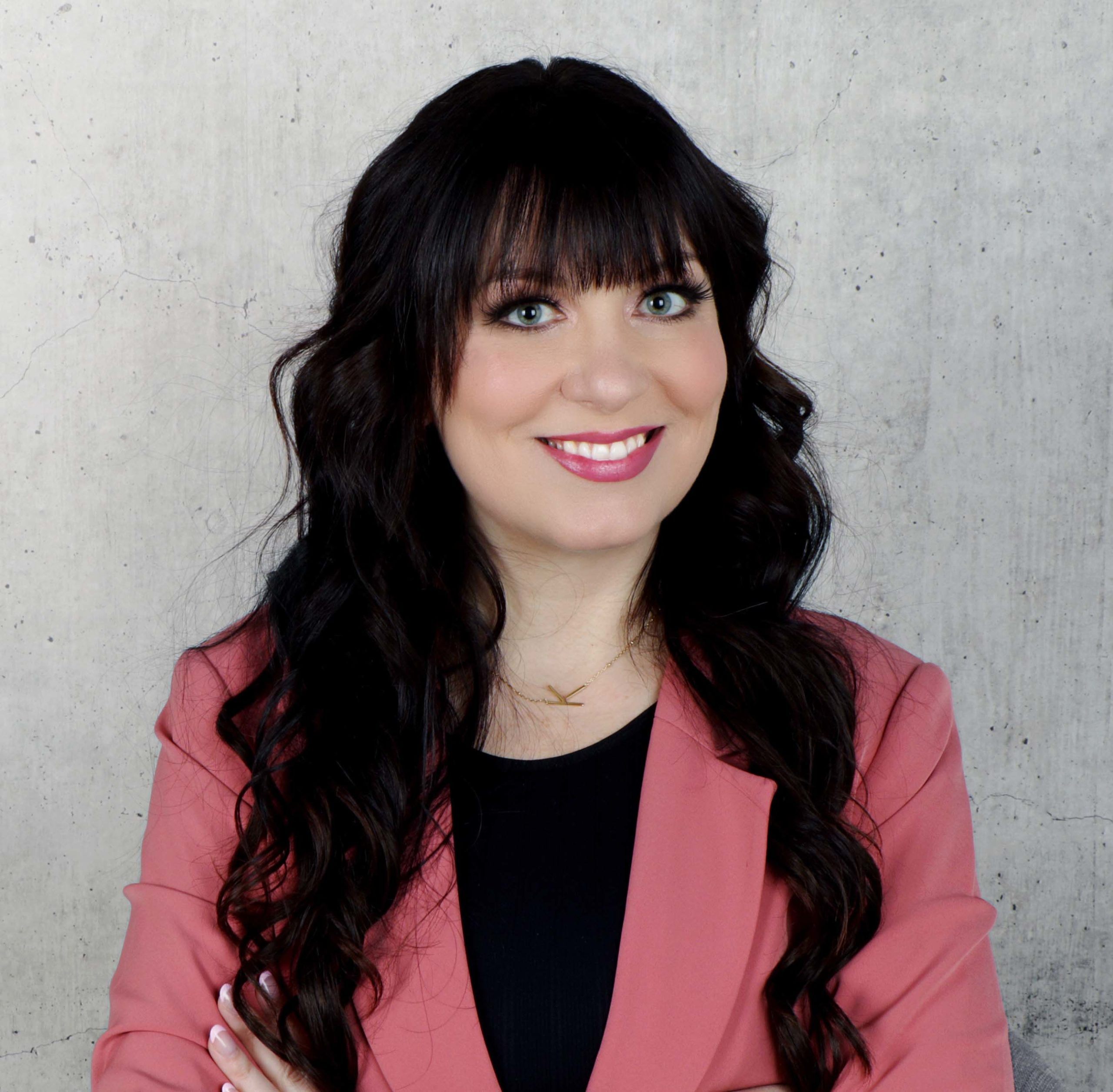 Kristina Belyea
September 26, 2022
In the second installment of The Learning Journey podcast focusing on Pharma Rep Enablement, we continue the discussion around the evolution of the pharmaceutical sales representative and the impact it will have. James Harper, founder and managing director of Twentyeightb (28b), discusses what it means to enable reps with technology and why it is critical to do so. This episode delves into the why and how of investing in tools and technology to equip your field teams to be more productive and effective. Learn how this enablement also results in better content, which supports an omnichannel strategy.
"It's not just the complexity of the account that we need to sell into. It's the complexity of the tools that we've got to service that account."
Here is a teaser of what you'll find in the podcast:
Digital Tools: Why is investing in technology and training important? James explains how equipping your field teams with technology to record customer insights will produce data sets for an omnichannel strategy and the creation of more thoughtful medical and commercial content and campaigns. When reps have access to data, both obtained by themselves and from alternate sources, they can be more deliberate and analytical, providing higher value to customers and giving them more confidence to ask for the business in a meaningful way.
Data Insights: How do you know if you are capturing the right data? It is critical to train your teams so they understand how to collect meaningful data from each interaction. Also, knowing what data insights you need to train your reps to get comes from having a deeper grasp of the purpose of product content. When your field teams have the right data insights, the sales process is aligned, and they are more successful.
"You can't just throw stuff over the fence and hope it sticks."
Omnichannel Strategy: Omnichannel is a mindset, not a plug-and-play solution. As we move to a more scientifically led customer interaction, your field teams must connect with the right material at the right time. James explains how the success of your omnichannel strategy depends on the quality of the content you provide, which can only be achieved if you have laid the proper foundation and educated your teams to collect the relevant data.
"So, in terms of omnichannel engagement, offering a consistent, deliberate engagement with your customers across all the channels relies on a good data set."
Learn how to empower your field teams with technology and hear the riveting conclusion to this discussion on The Learning Journey Podcast