The Product Launch Learning Journey with Meera Mehta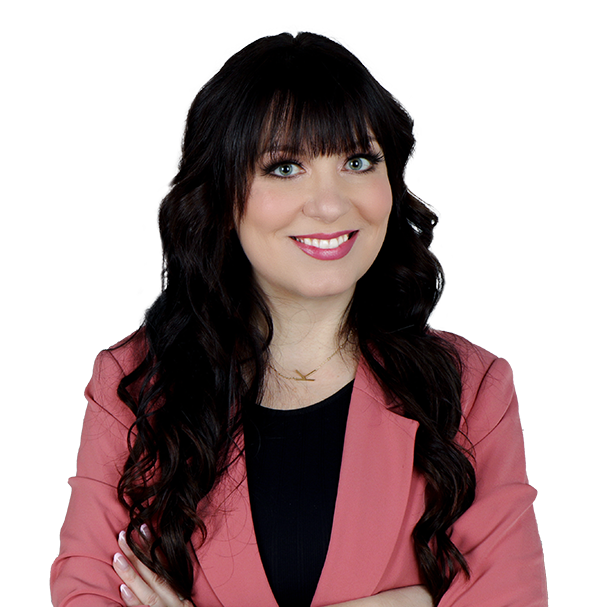 Kristina Belyea
June 21, 2023
In the most recent episode of The Learning Journey Podcast, we dive deep into product launch training and its critical role in achieving a high level of sales performance. Our guest, Meera Mehta, the Director of Sales Training at Kaleo, is a seasoned sales enablement leader and holds a wealth of experience in sales training and enablement, product launch strategies, and field coaching. Meera shares invaluable perspectives and expertise and offers actionable tips for Commercial Learning and Development (CL&D) leaders to maximize the effectiveness of your next product launch training programs. Read these valuable takeaways from the podcast, along with three focused strategies and their corresponding timestamps, for seamless navigation to specific topics of interest.
Product launches in the pharmaceutical industry can be challenging, and sometimes they fall short of expectations. Meera highlights common reasons for missed launch expectations, including the lack of follow-through training. Many organizations make the mistake of thinking a single training session is enough, overlooking the need for ongoing touchpoints and reinforcement. However, to achieve success, product launches require consistent training and messaging that extend beyond a one-time event.
"So repetition is the key. And not just just doing repetition for the sake of it, but being more consistent, being more timely, being more thoughtful in the when, how, and what."
When it comes to measuring the success of product launch training, it's not just about tracking sales performance. Meera emphasizes the importance of analyzing metrics to establish connections between training efforts, execution strategy, and healthcare practitioners' (HCPs) confidence in reps. By correlating individual rep efforts with sales results, organizations can gain valuable insights into the impact of training on field performance.
"Customization of learning has to be there, and the more we can leverage different technologies, different ways of interacting with our learners, the more successful they will be."
Here are three key takeaways from the podcast:
Strategies for post-launch pull-through: is crucial for product launch success, and rep enablement. (6:58)


Elevating reps' performance from B to A: by understanding how A-level reps utilizing training resources, to more effectively train and coach. (15:10)


The role of field coaching: is essential for a successful product launch, evolving from basic materials to sophisticated virtual scenarios. (20:15)
Measuring and leveraging data is critical to establishing this correlation and driving success. Elevating individual performance is not solely dependent on training. Meera emphasizes the need for an aligned approach that identifies knowledge gaps and focuses on building confidence. Field trainers play a pivotal role in working closely with managers to address these gaps, enhance knowledge, and provide impactful coaching scenarios. By connecting training content with the individual and showcasing real-life scenarios, organizations can elevate their representatives' performance and drive overall success.
"Within six months, we can assess product performance in the field, identify gaps and successes, and refresh training accordingly."
Post-launch pull-through is a critical aspect of product launch success. Meera stresses the importance of leadership buy-in and emphasizes the value of continuous training. Leveraging apps for questions and utilizing virtual platforms are creative ways for reps to retain knowledge and build confidence through repetition. By aligning training with sales force objectives and focusing on consistent messaging, organizations can ensure that knowledge retention translates into successful HCP interactions.
"You can tie the success of pull-through training and coaching within the same element because pull-through after launch is critical. The one-and-done training approach doesn't work. It has to be continuous."