Unlocking Sales Excellence: How Personalized Learning Elevates Pharma Training ROI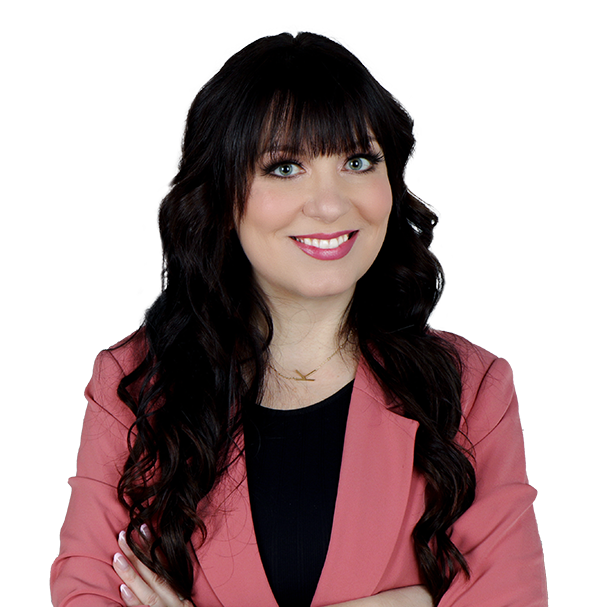 Kristina Belyea
September 26, 2023
The Life Science Industry is a complex and competitive landscape where the right knowledge and the right skills can make all the difference. Organizations are constantly seeking ways to enhance field team performance. One of the most promising avenues to achieve this is through personalized learning. In this blog, we'll explore how personalized learning can significantly impact training return on investment (ROI).
Understanding the ROI Challenge in Pharma Training
Before delving into the potential of personalized learning, it's crucial to understand pharmaceutical companies' challenges when measuring training ROI. Traditional training models often lack the tools and insights needed to link training efforts to sales representative performance directly. This gap hinders the ability to demonstrate the effectiveness of training initiatives and the value they bring to the organization.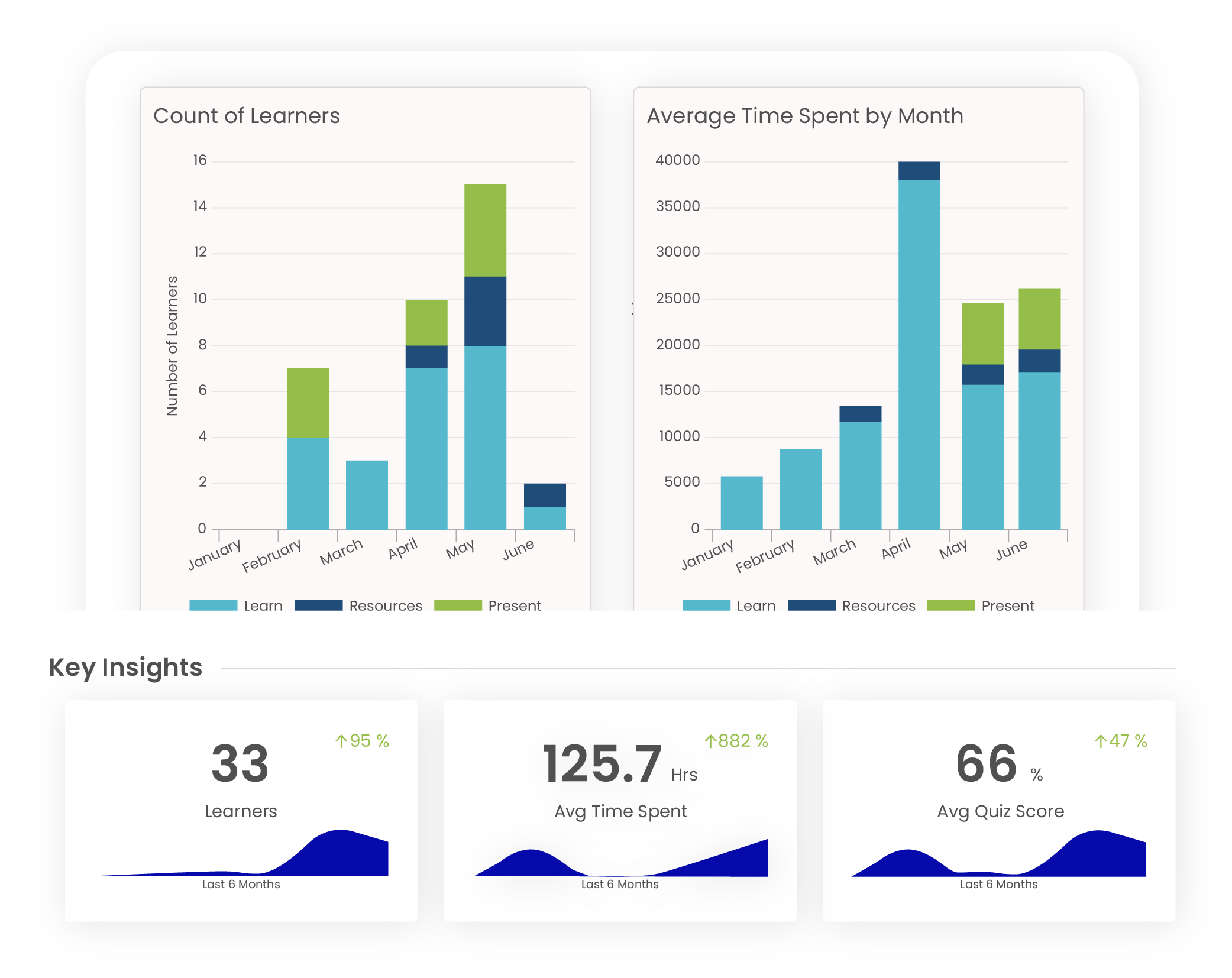 The Impact of Personalized Learning on ROI
Personalized learning presents a transformative solution to the ROI challenge in pharmaceutical training. By tailoring training experiences to the unique needs and backgrounds of each field representative, personalized learning can deliver significant improvements in the following areas: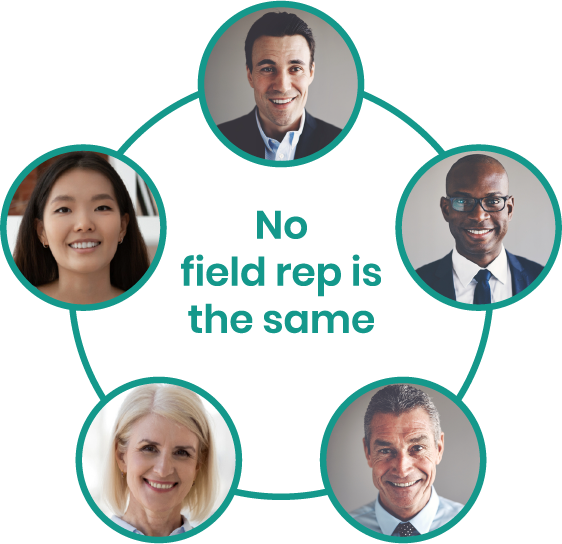 1. Enhanced Training Engagement
Statistics show that personalized learning significantly increases training engagement among field representatives. According to a study by Growth Engineering, personalized learning programs can boost engagement by up to 60% compared to traditional one-size-fits-all training approaches. Engaged representatives are more likely to absorb and retain knowledge, directly impacting their field performance.
Personalized learning is all about optimizing the learning journey. It ensures that representatives spend time on the most relevant and impactful content. A report by Brandon Hall Group found that personalized learning can reduce training time by up to 40% to 60%. This means reps can get certified faster and contribute to sales growth sooner.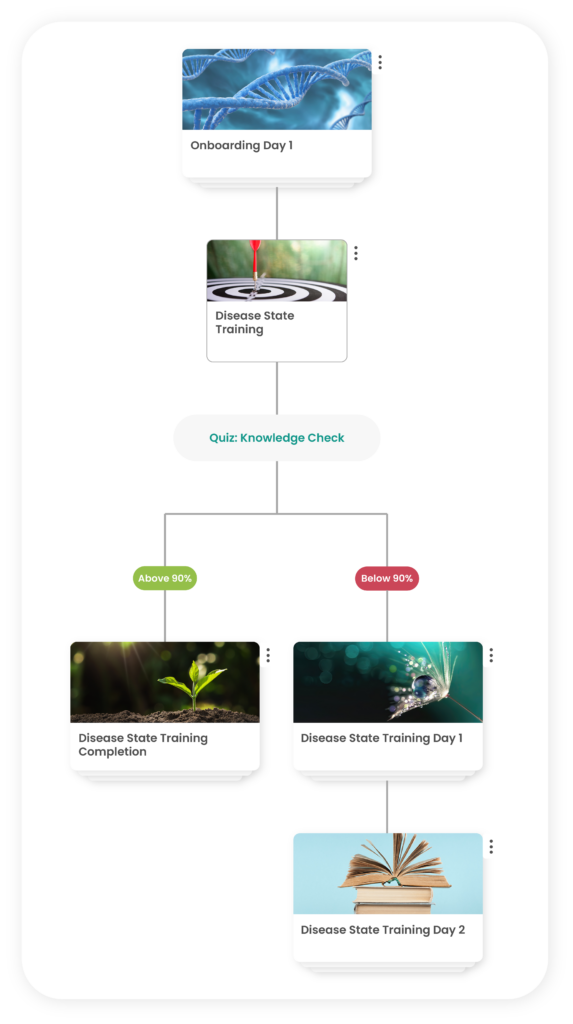 3. Improved Knowledge Retention
Retention of knowledge is crucial for field representatives who need to stay current with ever-evolving products and changing regulations. Personalized learning can enhance knowledge retention rates by identifying specific areas where a representative needs improvement. Research from the eLearning Industry indicates that personalized learning can lead to a 60% improvement in knowledge retention over traditional training methods.
Regulatory compliance is essential, so when introducing personalized learning, ensuring it maintains all compliance requirements is a must. Selecting a personalized learning platform that supports digital signatures, records quiz scores, and maintains certification reporting guarantees that every representative, regardless of their individualized training path, has completed their training in a compliant manner.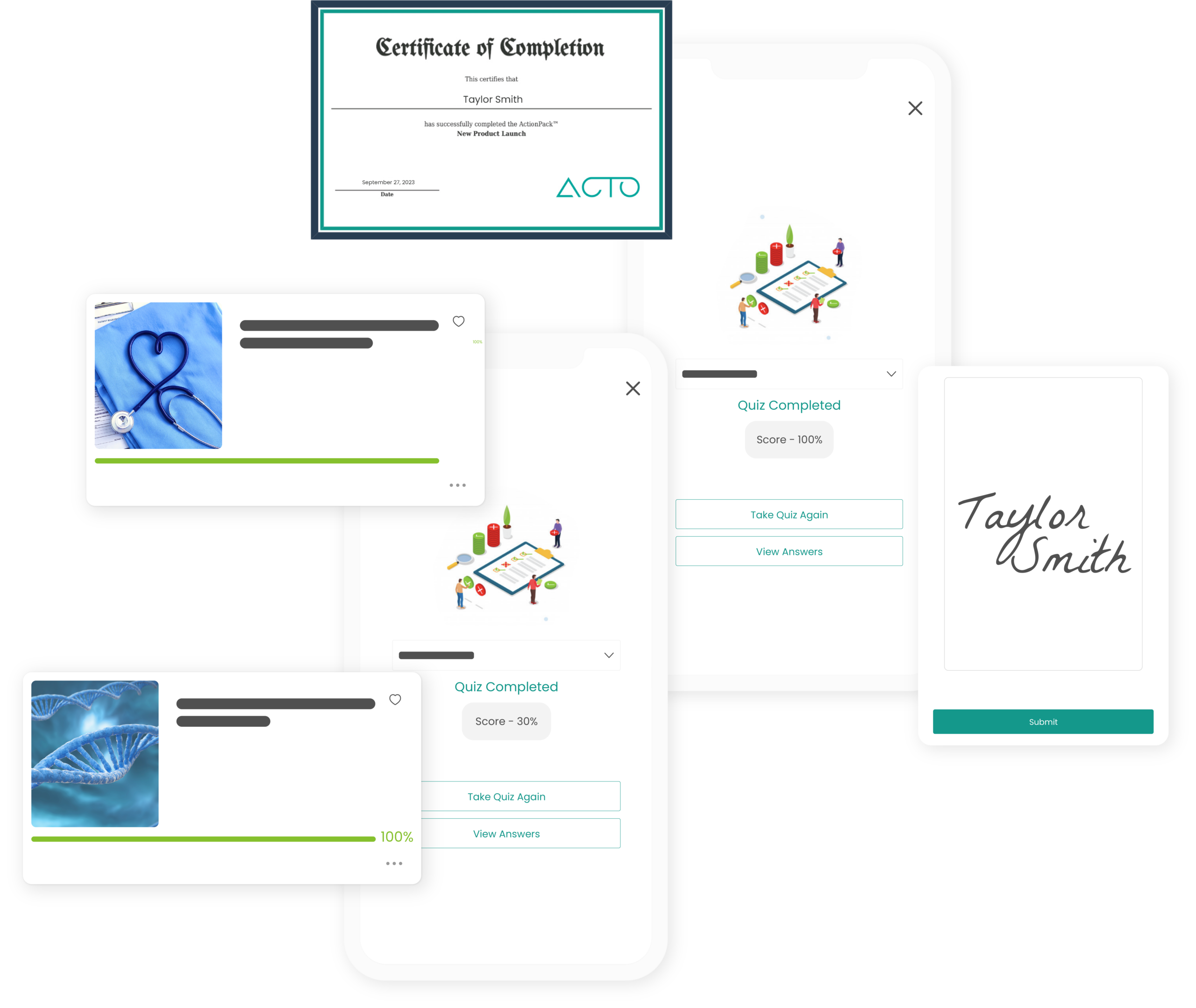 One of the key benefits of personalized learning is the ability to measure its impact effectively. Unlike traditional checkbox-based training models, which lack depth of understanding, personalized learning solutions provide valuable insights into individual representatives' engagement and competency levels. This enables organizations to correlate training efforts with real needs, which directly impacts performance.
The pharmaceutical industry is complex, and sales representatives must stay ahead of the curve. Personalized learning has become an effective strategy for improving training impact and tying learning to sales reps' performance. It enhances learner engagement, accelerates learning, and improves knowledge retention, all of which have a bottom-line impact.
In a "time vs. dollar" market where ROI is critical, personalized learning offers a clear path to demonstrate the value of training investments. It can enhance pharmaceutical training programs by driving higher sales performance and leading to a stronger bottom line. Embracing personalized learning isn't just a choice; it's an investment in the future success of pharmaceutical sales teams.