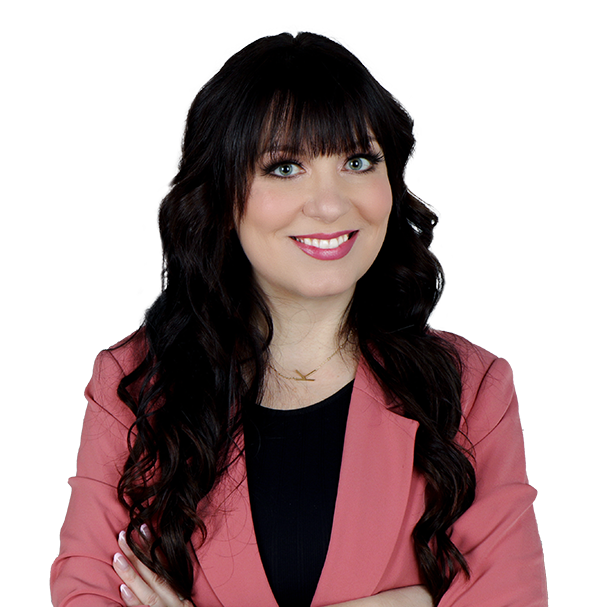 Kristina Belyea
December 21, 2022
One of the keys to commercial success in the last year was focusing on omnichannel and continuous learning. As ACTO wraps up another season, we want to highlight key takeaways and insights from experts and friends to enable success in the New Year.
Invest in learning to prepare for the future! This article explains how to empower commercial success by enabling your employees to learn in the flow of work!
Hear what experts from Idorsia, Orchestrall and AXIOM say about curbing rogue field behavior by ensuring they have what they need, when needed, in the flow of work.
Gain insight, perspective, and advice on multichannel versus omnichannel learning approaches and how to move your organization towards a "learners-first" culture.
Understand how Idorsia improved and accelerated product launch training and learning effectiveness for 480 reps with ACTO's learning platform.
Learn from Parth, our CEO, as he discusses implementing an omnichannel learning-focused digital transformation and outlines how technology, content, and change management must work together for an efficient omnichannel approach.
We hope this post has given you valuable knowledge to apply in your commercial, training, and learning environments. We are excited to push the boundaries further next year to provide you with additional insights and perspective to continue developing a lasting learning culture within your organization in 2023!