LTEN Focus Article: Driving the Evolution of Medical Affairs and MSLs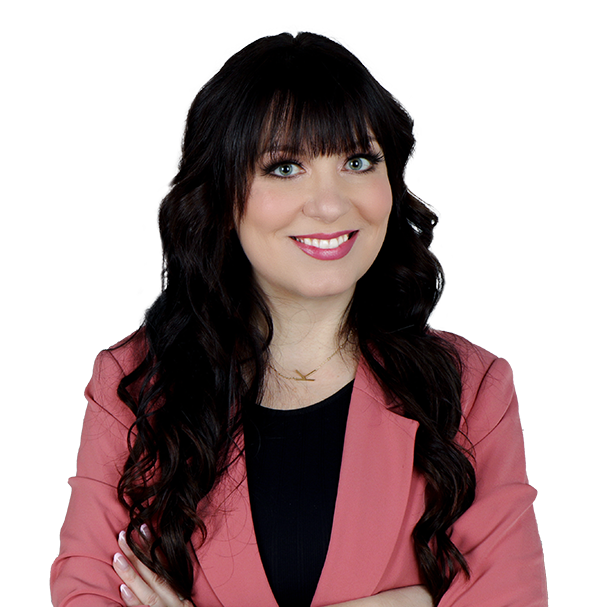 Kristina Belyea
October 13, 2022
---
Over the past three years, there have been significant shifts and pivots in life sciences, including changes in how healthcare providers (HCPs)want to interact with pharmaceutical companies. This shift has made medical affairs and medical sciences liaisons (MSLs) increasingly crucial and has elevated their influence and impact on transforming the industry.
This shift has exposed two gaps in current training approaches.
The first gap is equipping our MSLs with the knowledge they need in a way that is easy to recall, use and reference. This transformation depends on maximizing data, research, and evidence to better interact with key stakeholders, which is no easy task.
As life sciences continue to embrace beyond-the-pill and patient-centric approaches, MSLs are under increasing pressure to provide complex scientific information to valuable stakeholders, while also playing a critical role in re-establishing pharma's credibility with those stakeholders and the public.
The second gap is in providing our MSLs with soft skill training, and the interpersonal skills needed to engage and communicate effectively. To be successful in the new hybrid environment that resulted from the pandemic, MSLs need improved training to help them engage with stakeholders virtually. Successful interactions depend on the value and significance of available training and upskilling, but unfortunately, this can be overlooked.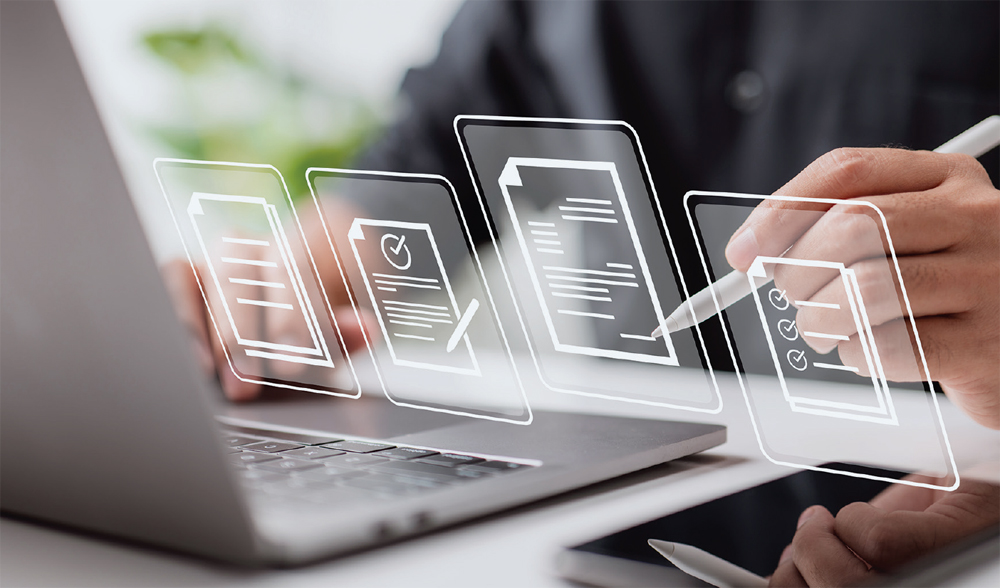 One of the keys to addressing these gaps is the ability to measure the team's effectiveness. To drive this change, companies need to gain essential insights into where the MSLs focus their time and measure the impact they are making.
Key Improvements That Can Boost MSL Success
Are you overcoming challenges and equipping your MSL teams for success when it comes to training?
Onboarding and training that includes knowledge review and coaching.
Providing quick and easy access to accurate and up-to-date product information, therapy condition resources, and other tools.
Making always-on digital upskilling and microlearning available, so your teams can continuously learn in the flow of work.
Given that these are key requirements for success let's examine how these improvements can be met and overcome.
Onboarding and Training
Many MSLs have advanced scientific degrees and doctorates. Even with their scientific c backgrounds, their roles are complex, and it is essential to be able to onboard them and offer them the guidance, tools, and resources to develop their talent. Role expectations include:
Excellent internal and external communication and interpersonal skills.
Business acumen with leadership qualities.
Capturing and analyzing data and virtual communications.
Advanced product and disease state/therapy knowledge.
Considering this, it makes sense that onboarding and training would be extensive. However, a survey conducted in 2018 of more than 200 MSLs found the following:
Less than two-thirds received role-specific onboarding.
Only 2% said their activities included being a buddy or mentor to new-to-roleMSLs.
Half of the respondents had a knowledge review before entering the field.
According to that data, improving Medical Affairs' training and onboarding processes is essential, and as their role evolves, it should be a priority. With key stakeholders – namely HCPs – changing how they interact with pharma and the need for all content to be personalized, MSLs need to collect data from every interaction with them.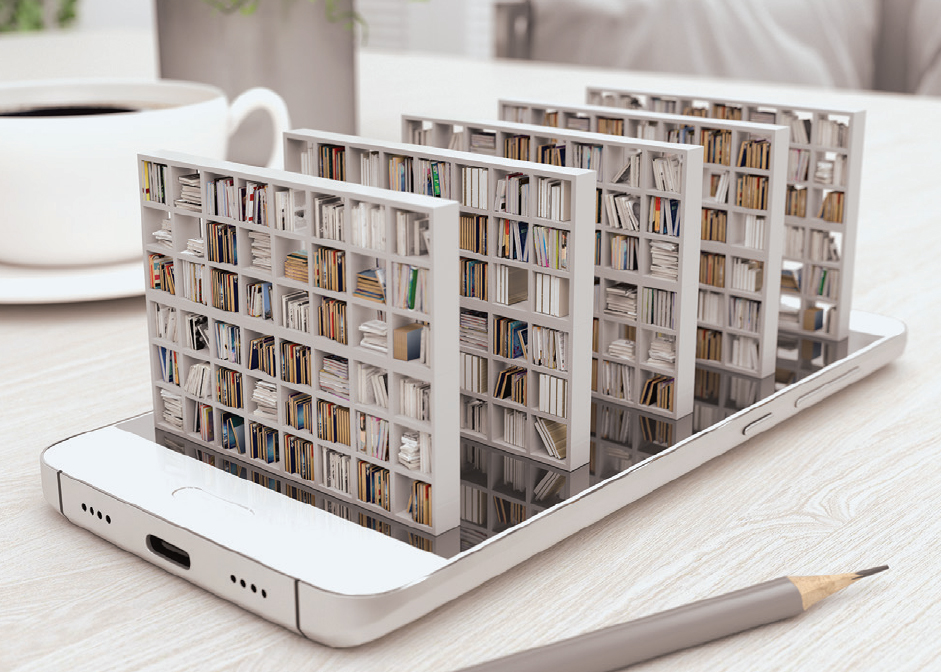 Therefore, training during onboarding is required to help them understand how to recognize the necessary data and report on it.
Another critical element in onboard training is coaching, providing the unique opportunity to work with mentors, practice interactions, and review critical speaking points in a safe and controlled environment. The ability to combine this alongside data training would have a significant impact on the success of MSLs.
Incorporating a modern learning platform to support the onboarding process has many benefits, which include:
Significantly reducing the cost and time of onboarding and office training, getting your teams in the field quickly but effectively prepared.
The ability to break down complex information to boost engagement and retention, giving your team confidence with every stakeholder interaction.
Data insights collection tools with reports to understand their impacts —teams have a more profound knowledge of stakeholders for more effective and personalized engagements.
A robust onboarding process is essential for developing a world-class MSL field team. Commercial sales teams have relied on technological tools for training and development for many years, so why is it not included for medical teams?
Quick and Easy Access
The information that MSLs need to be able to communicate to HCPs is becoming increasingly complex, which underscores the importance of MSL training. If drug or device information is not correctly communicated, the pharma companies can face issues of noncompliance.
Although MSLs have a considerable advantage because of their education, relationship with HCPs, and the scope of information they can discuss, delivering credible medical and product information comes with a high amount of pressure. The pressure of providing this complex information during stakeholder engagements increases the risk of using the most readily available information, but not necessarily the most accurate.
Companies must ensure that their MSL teams have access to the most up-to-date product content with all the resources they need at the moment it's required; if not, the liability costs could be fierce.
By making information quickly and easily accessible in the moment of need, Medical Affairs teams can:
Centralize content and resources for all your product's medical assets to eliminate inconsistencies, duplication, and inaccurate information.
Ensure MSLs can quickly and easily find all the resources for drug, data, therapy compliance, and clinical information they need.
Rest assured that their teams are interacting with a platform that offers secure two-factor signing authentication to ensure FDA compliance (21 CFR part 11).
Adopting or even consolidating your tech stack will allow you to build content hubs that are centralized, up-to-date, and can only be accessed by your MSL teams. Unified content platforms also ensure medical teams will know where to get the information they need quickly, reducing the risk of using inaccurate (non-compliant) information.
Continuously Learn in the Flow of Work
Digital upskilling can happen in the flow of work with the right platform and approach. Many commercial teams have found success with it, equipping their Reps with virtual tools for training and coaching, so why are the medical teams not given the same opportunity?
In the survey of MSLs in 2018, "an additional survey identified that nearly six out of 10 MSL managers did not receive any upskilling to support their transition into an?MSL management role."
Given the pressure of stakeholder engagement and the limited number of MSLs, it is no surprise that time for training in the office would be scarce. Still, with a new generation of decision-makers well-versed in the virtual landscape, digital upskilling is more critical than ever.
Essential skills that require ongoing training and growth for MSLs include:
Relationship management and effective speaking and presentation skills.
Collecting data and locating and analyzing customer preferences.
Development through self-coaching, including emotional intelligence, conflict management, and cross-functional collaboration.
We need to consider that having more business skills will allow MSLs to capture the right insights and data required to give their customers personalized content, which in turn, facilitates ongoing engagement.
In an article in The Journal of mHealth, Dr. Enrique Grande, head of oncology at the MD Anderson Cancer Center Madrid, said, "I can't afford to see all MSLsevery month. Proactive MSLs that send articles and [clinical] resources are extremely useful to me. They are saving me time and making my life a little bit easier. Let's save time and money. Just send me the email."
It is a safe bet that this doctor is not alone in his conviction. Therefore, MSLs must be versed in communicating virtually and have the skills to capture the right data insights from such interactions. These skills will allow them and their pharmaceutical companies to personalize the information, leading to better customer engagement.
There are several advantages associated with always-on digital training, such as:
Equipping MSLs with expertise and the most up-to-date knowledge in the therapeutic field, disease, and patient care.
Mastery in participating in virtual advisory boards, patient and HCP meetings, and online communication.
Training based on individual knowledge and skill level offers a personalized learning journey.
With the move to a hybrid environment, it is critical to ensure your MSLs are equipped to operate and be effective in a virtual setting, and also able to learn in the flow of work.
Conclusion
As the value of MSLs increases for life sciences companies and stakeholders, the need to ensure they are trained and supported to be successful also increases. There is now a critical need for training in information management to eliminate compliance issues and track the data needed to understand HCPs and patients.
With limited time with key stakeholders and virtual engagements on the rise, the information MSLs need to communicate must be at their fingertips. Life sciences companies must provide their customers and stakeholders with the right information at the right time, in a personalized manner.
A truly omnichannel learning strategy will only succeed if medical teams are empowered in the same way as their commercial counterparts are. This means taking a hard look at the content and resources that are being provided to the MSLs, and the way MSLs must access it. If either is complicated or labor-intensive, the current gaps in MSL training will persist.
With the right content and platform, MSLs will evolve in their roles, and the benefits from data and increased stakeholder engagement will be worth the early investment and growing pains.
---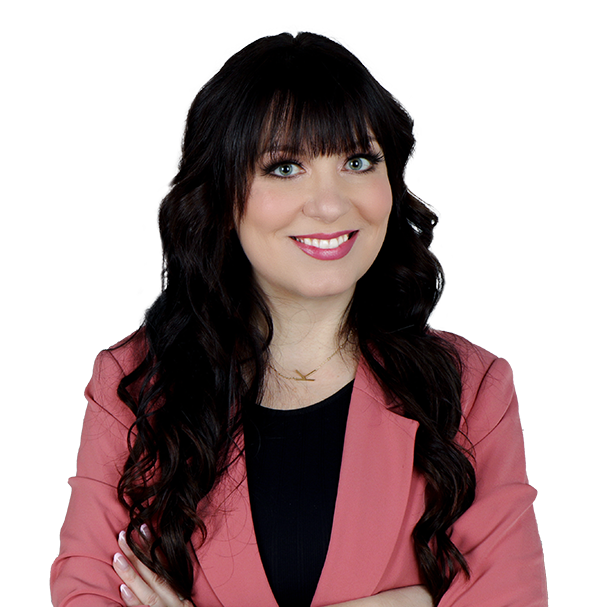 Kristina Belyea is the Director of Content Marketing at ACTO.
Email Kristina at [email protected]