PM360 Article: Two Key Questions About Data Analytics in 2023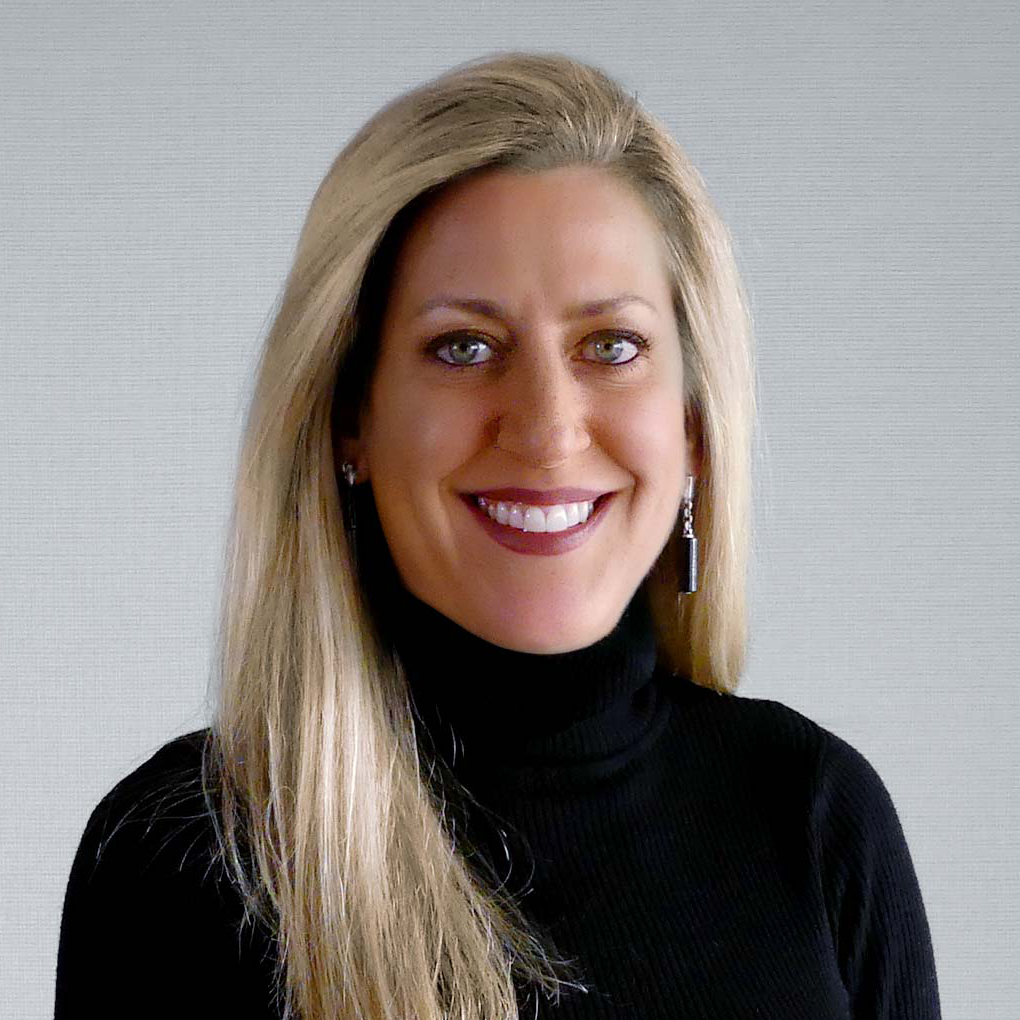 By Alison Muller
Chief Marketing Officer
ACTO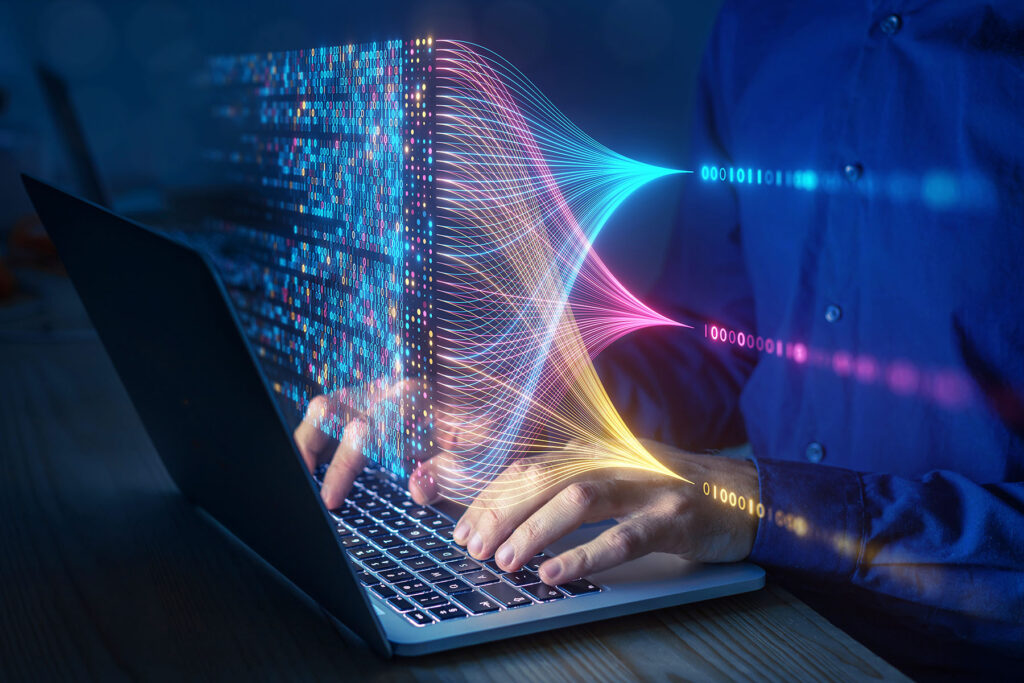 PM360 asked data experts what hidden insights companies may already have if they just know how to look for it as well as the best way to get buy-in on predictive analytics or next best action recommendations. Specifically, we wanted to know:
As we undergo a data revolution in terms of the volume of data now at our exposure and the tools to analyze it, what is the biggest unrealized potential hidden in a company's data assets?

As companies turn to more predictive analytics and automated next best action recommendations, how can they best ensure these findings are being properly implemented in sales and marketing strategies?
Pharmaceutical companies have one chance to get their product launch right. Whatever revenue trajectory is set at launch—either meeting expectations or missing them—is the course that drug will follow for the rest of its lifetime. Any data that will help steer a launch in the right direction is pure GOLD. One dataset that has traditionally been unavailable is sales training data.
In prep for a product launch, sales reps are trained, certified, and sent out into the field to sell. In the past, it was hard to determine if training was effective in impacting behavior and, ultimately, business outcomes. But now, comprehensive, real-time data around sales rep behavior and performance is available, which can be used to make decisions that can change the course of a new drug's success.
Correlating data about what training material reps are going back to, what information they are struggling with, and what messaging content they are using in the field, with individual sales performance data reveals incredible insight. With this data, Marketing, Sales, and Commercial Training leaders can identify performance promoters or diagnose areas of risk and take immediate action to impact rep behavior and improve drug launch performance.
Read the full article here.
---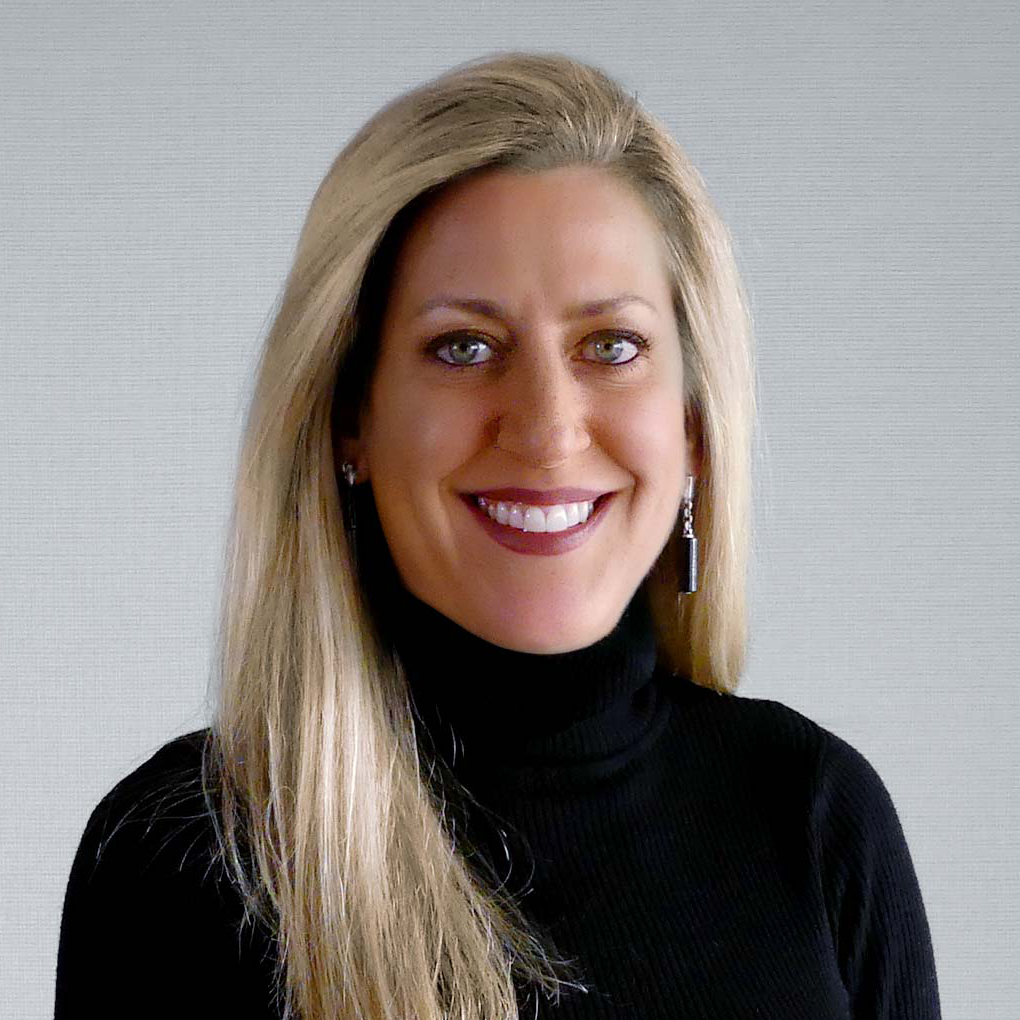 Alison Muller is the Chief Marketing Officer for ACTO.
Email Alison at [email protected].