We have all been at a point where we want to create a lasting and transformative change but need to know where to start. For this reason, many people are now reaching out to work with life coaches and business and executive coaches. With a rise in people facing burnout, especially in the last three years, many of us have looked for health and wellness coaches. Get comfortable, get a cup of coffee, and maybe something to scribble down some notes because this episode is full of fantastic suggestions to help us start living in 2023 with greater balance and optimal health!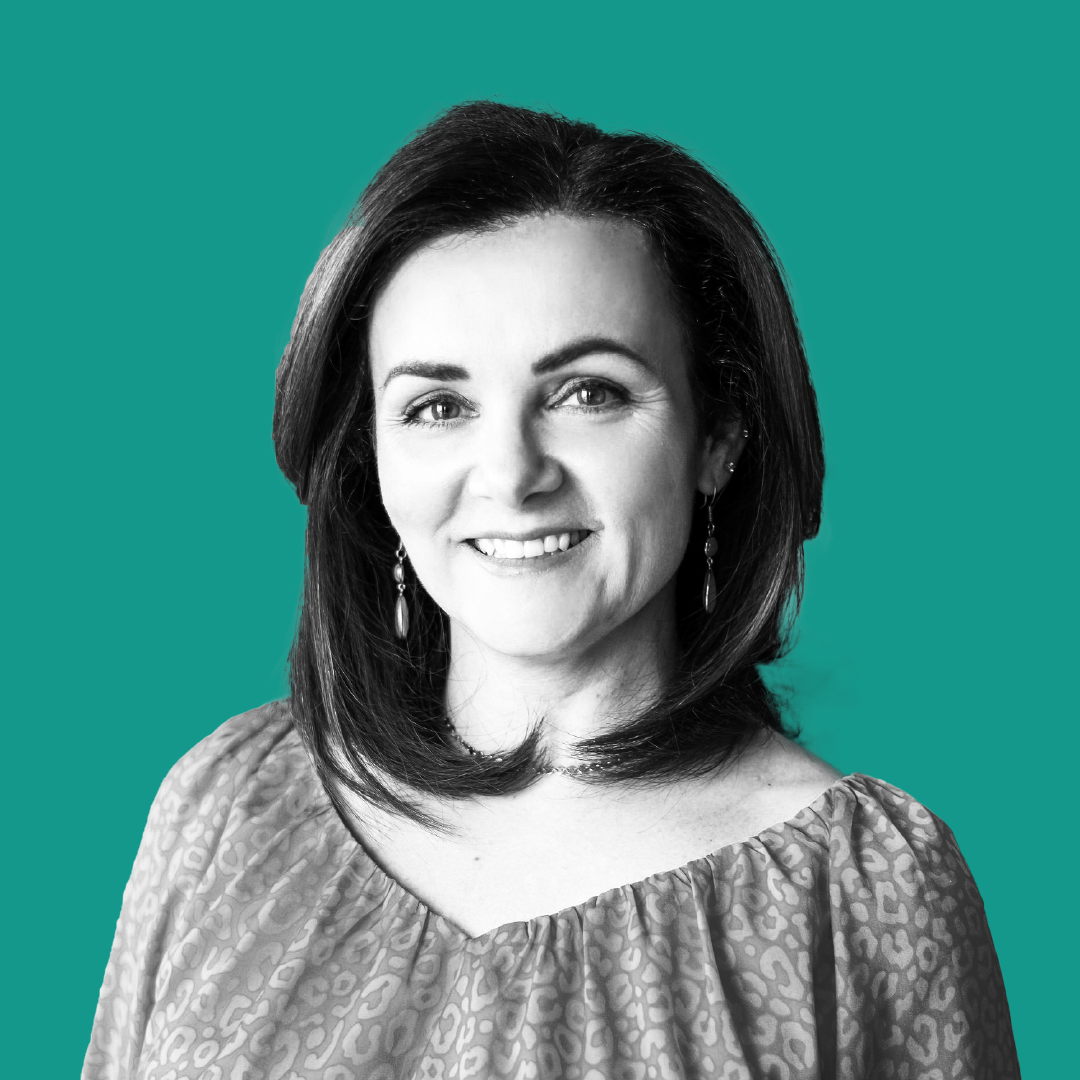 Aneta Kuzma
CEO and Founder
Ardelian Kuzma Group, LLC
About Aneta Kuzma:
Aneta is an expert in business coaching and health and wellness. She works with high-achieving professionals and entrepreneurs to create mindful leadership and increase focus, creativity, and productivity. She helps her clients redefine success, reduce stress, overcome limiting beliefs, and design lives of purpose, passion, and peace. She is the host of the Live the Width of your Life Podcast and is a contributing author to Brainz Magazine.