Following Paul's infamous predictions webinar, we had the opportunity to sit down with him to discuss a bold declaration regarding commercial team shake-ups and the new role of medical teams. He discusses how learning and education influence behavior changes (insights for all salespeople), as well as where digital innovation may and will lead our industry.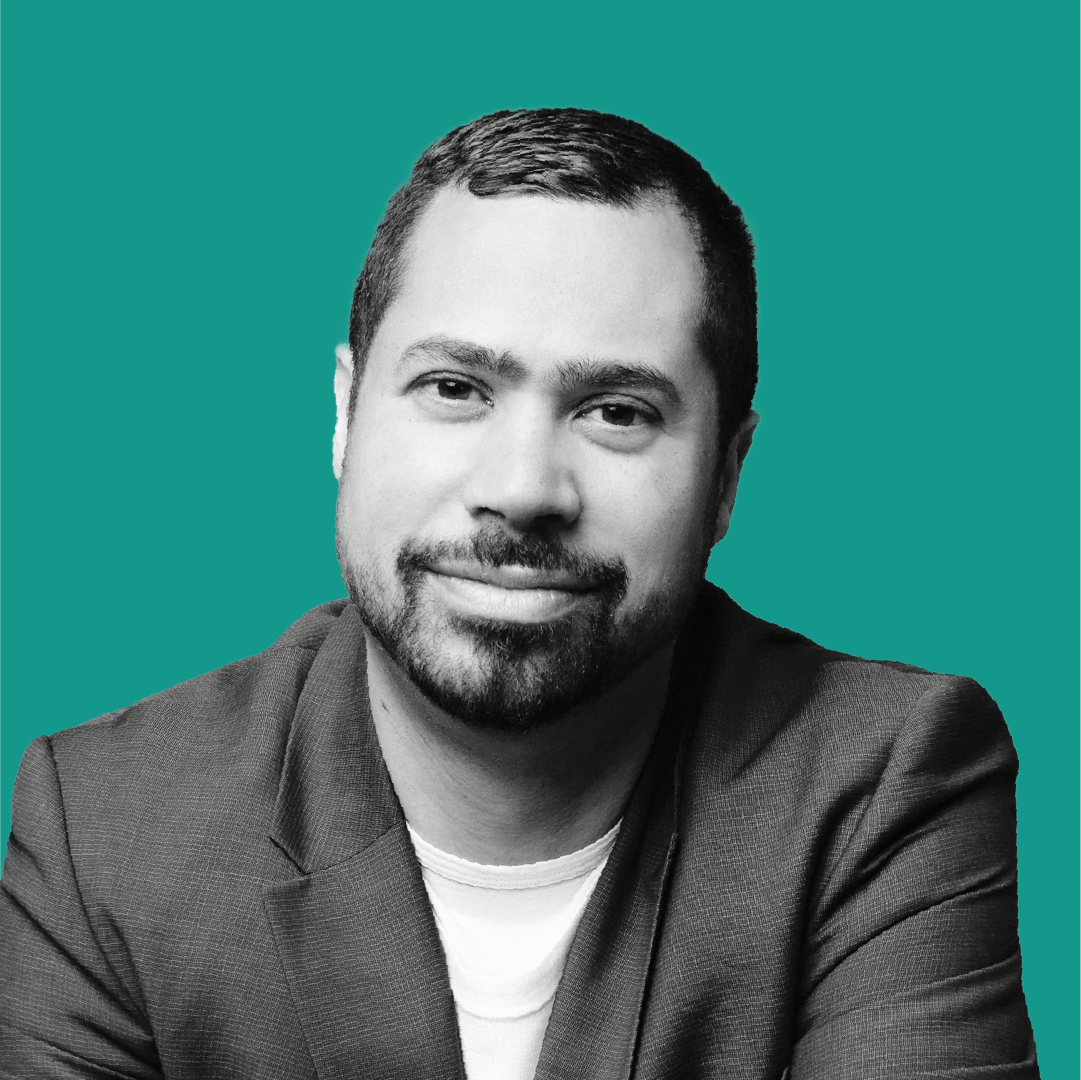 Paul Simms
Chief Executive Officer
Impatient Health
About Paul Simms:
Paul is an expert in pharma and healthcare. He founded his company Impatient Health over two years ago to make the industry more ambitious and creative. Before that, he ran Eye for Pharma for 17 years (which Reuters bought a few years ago). He is a leader and an industry provocateur pushing companies to redefine and innovate the global healthcare space.
What you will learn:
Discover how companies differentiate themselves through a new approach to commercial and media teams.
We discuss the future of pharma for commercial teams and what he meant by his prediction that commercial would cut off 20% of its employees.
Paul discusses why digital launches may have failed, where they are headed, and some keys to success.
SHOW NOTES:
Impatient Health: Join Impatient Health on the journey to transform our industry to innovate and embrace value and outcomes. "Sick-care is dead; healthcare is finally coming."
Pharmageddon is coming this May! Join Paul and his team at Impatient health in a completely innovative and re-designed event for pharma's medical and commercial folks. "No presentations, no exhibitions - just the biggest brains in pharma leadership working together over 2 days using design thinking and speculative design methodologies to re-imagine how pharma can benefit Patients and HCPs."
Watch Paul's yearly Predictions Webinar, where he sums up how he did in 2022 and makes bold predictions for 2023 https://youtu.be/jTmky0r4XBU
Learn more about Professor Brian D. Smith and find his published works and books here
Guest LinkedIn: Paul Simms
Industry Insights: Bending the Spoon Blog
Keep up to date on Social Media: Twitter & LinkedIn
Have a learning journey that you want to hear more about? Email us at [email protected] or find me on LinkedIn