We speak with a pharma industry veteran on the secrets to a successful product launch, from a Field Sales perspective. We categorize it as onboarding, training, technology, and learning retention following NSMs or POAs. We discuss the gaps that the reps must bridge to be empowered to succeed. We discuss the importance of understanding the product's clinical background and data and conclude the session by discussing best practices and what reps will need in the future to ensure their success.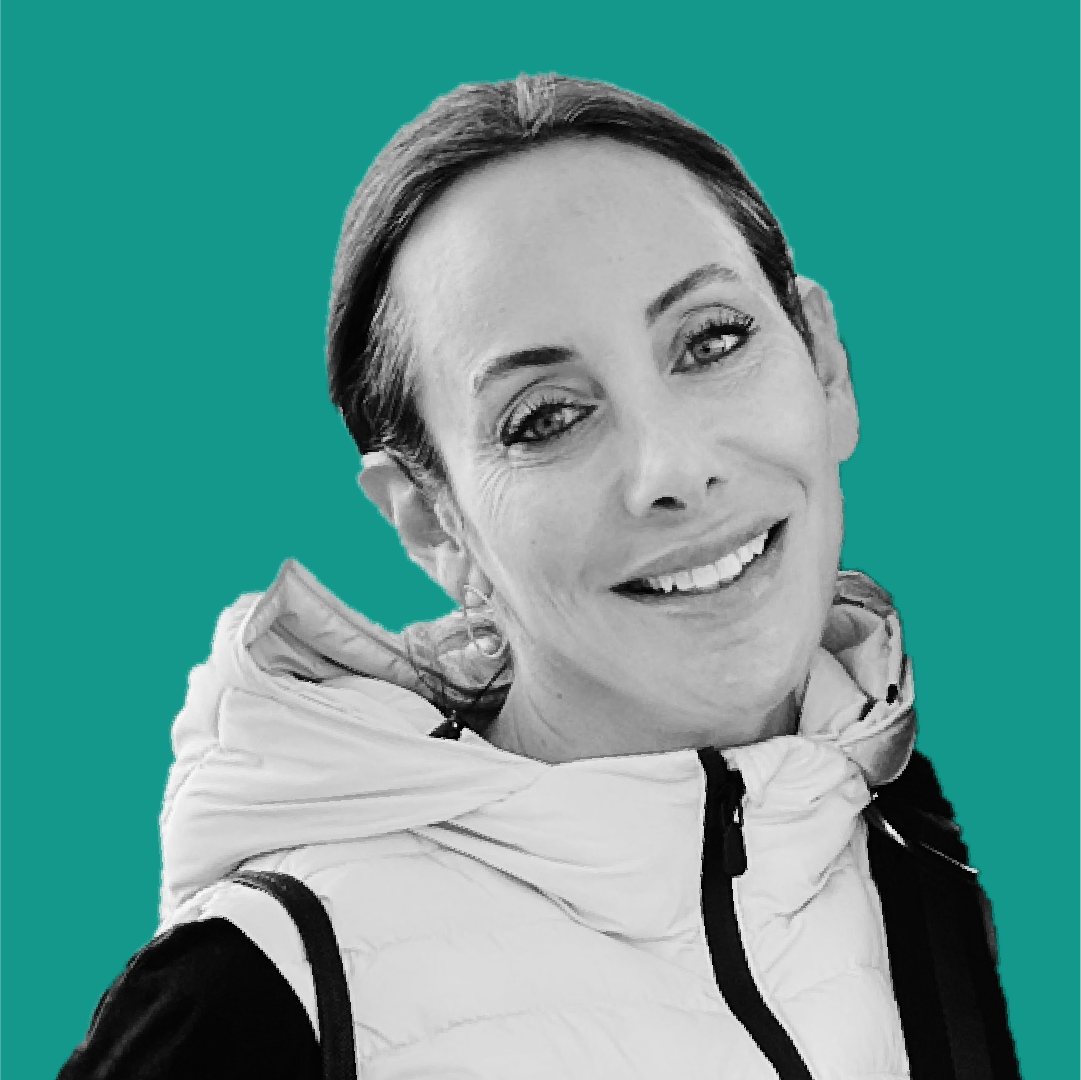 Jennifer Troiano
Retina Account Manager
Coherus BioSciences
About Jennifer Troiano:
Jenn has worked in the industry for over 20 years, excelling in sales and management positions. She has extensive experience with product launches and sales of established and new treatment products. She has created training programmes and has a specialty in Biologics Sciences continuing education.
What you will learn:
Insights into the good and bad factors that the reps face that contribute to product launch success or failure.

Learn about the most important things a company can do to ensure a successful product launch, such as onboarding, training, and learner retention.

Determine the skill sets representatives will need to acquire to ensure their success.
SHOW NOTES:
Learn to measure deeper value from your product launches to demonstrate impact! Join us for the first webinar in our 3-part series with Life Sciences Trainers & Educators Network (LTEN) to learn how data can help you develop meaningful metrics. Register now to secure your spot! https://lnkd.in/gFcCReXS
Guest LinkedIn: Jennifer Troiano
Industry Insights: Bending the Spoon Blog
Keep up to date on Social Media: Twitter & LinkedIn
Have a learning journey that you want to hear more about? Email us at [email protected] or find me on LinkedIn