We discuss the challenges faced regarding training and development and how companies can overcome them. Iain sheds light on achieving Commercial Excellence and how it ties in with product launch excellence. The podcast focuses on how companies can ensure their commercial teams stay up-to-date with the latest market trends and create a culture of continuous learning.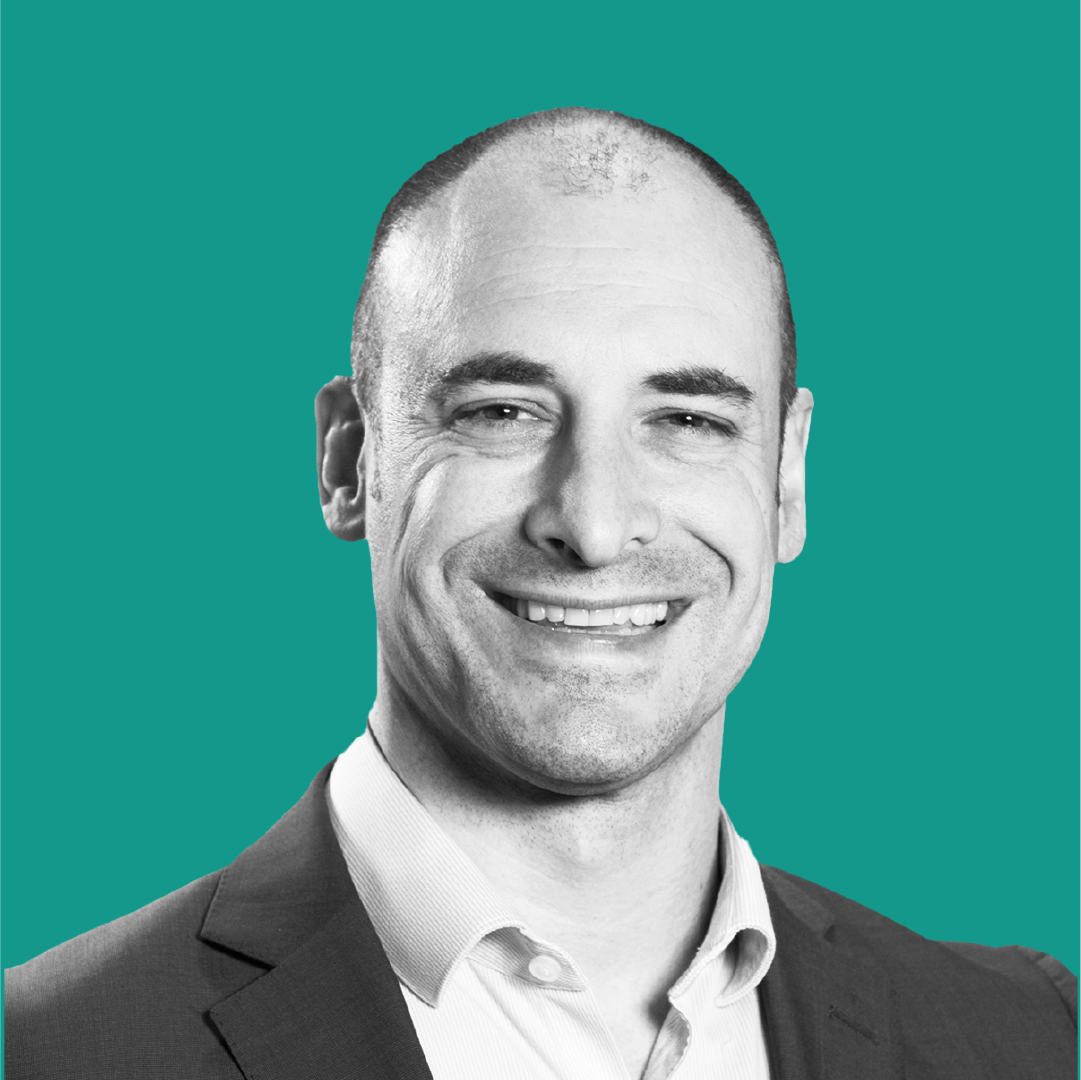 Iain Boomer
Global Director, The Academy, Global Learning, AbbVie

About Iain Boomer:
Iain Boomer is a seasoned leader in the pharmaceutical industry with over 20 years of experience. He is the Global Director of The Academy, Global Learning AbbVie, overseeing the company's commercial learning and development programs. He is also the President of the Pharmaceutical Marketing Club of Quebec (PMCQ), a prolific writer, and an influential thought leader in the industry. With his deep knowledge of commercial excellence and training, Iain is the perfect podcast guest to provide insights on the importance of CL&D Training and its impact on the pharmaceutical industry.
What you will learn:
Gain insights into driving business success through CL&D training, which involves aligning data and performance, coordinating efforts between teams, blending learning approaches, and measuring ROI.

Learn how to overcome challenges in CL&D, including compliance and regulatory issues, by providing well-structured coaching and incorporating compliance requirements into training programs.

Create a culture of continuous learning by leveraging medical insights, replicating insights globally, and providing a safe and fun learning environment while emphasizing data literacy and validation of assumptions to measure the success of training programs.
SHOW NOTES:
Read "Take Their MEDS, Enabling Successful Learners" by Iain in March LTEN Focus Magazine
Check out this year's LTEN Excellence Awards Winners
Guest LinkedIn: Iain Boomer

Events & Membership Info: Pharmaceutical Marketing Club of Quebec (PMCQ)
Industry Insights: Bending the Spoon Blog
Keep up to date on Social Media: Twitter & LinkedIn
Have a learning journey that you want to hear more about? Email us at [email protected] or find me on LinkedIn