Uncover the blueprint for cultivating exceptional Life Sciences sales reps in this transformative podcast episode. Dive into innovative onboarding strategies, from microlearning to virtual training, that empowers reps to become competent, confident, and compelling communicators. Explore the power of real connections, patient stories, and creative learning methods that bridge the gap between product and purpose. Discover how continuous learning propels sales excellence and overcomes industry challenges as expert Michael Eugene shares insights to drive growth and transformation in pharmaceutical commercial leadership.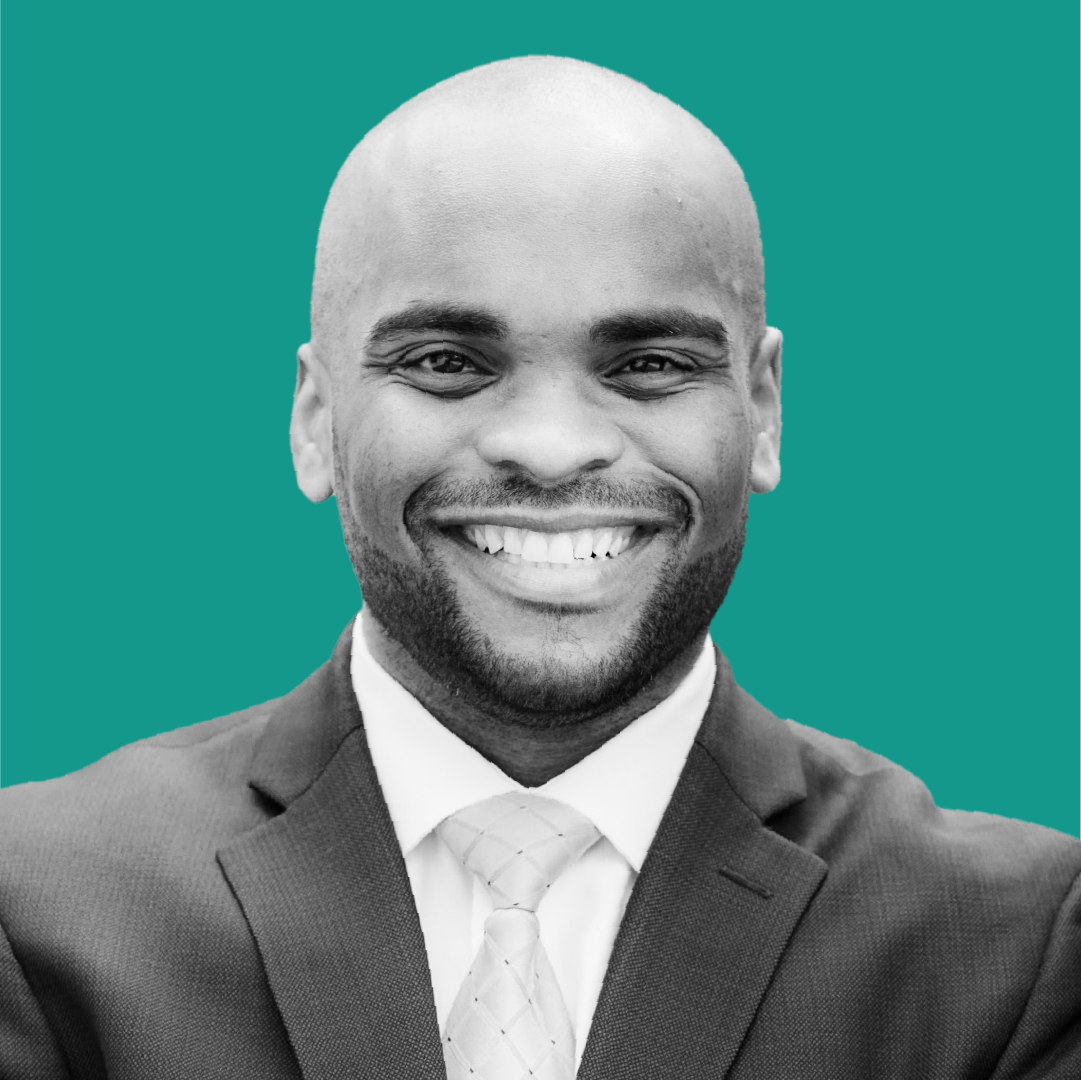 Michael Eugene
Director of Commercial Excellence
ACTO
About Michael Eugene:
Michael is an accomplished Life Sciences professional passionate about driving innovation in Life Sciences, with a diverse background spanning commercial pharmaceutical experience, talent and leadership development, and technology. He started his career holding the bag as a sales representative at AstraZeneca, and over the years, he climbed the ladder, assuming pivotal roles in sales training and leadership. Later, his passion for connecting top talent with impactful opportunities led him to Spencer Stuart, a global executive search and leadership advisory firm. There, he played a crucial role in recruiting and placing C-suite executives within the pharma and biotech sectors across various functions, ranging from commercial to medical, finance, and business development.
What you will learn: 
Effective Onboarding for Competent, Confident and Compelling Sales Reps: Learn how this is achieved through an immersive onboarding process focusing on skill development and product understanding.

Engaging Learning Methods: Learn what methods to utilize and how these techniques, sales reps are more likely to retain information and remain engaged throughout the training process.

Continuous Learning and Reinforcement:  Learn why leveraging technology for virtual coaching and personalized learning journeys can bridge the coaching gap and contribute to consistent performance improvement.
BONUS: Connecting Product to Purpose: In the Live Training Meeting phase, the emphasis is on connecting the product to the patient's purpose. This approach is achieved by sharing patient stories and experiences. Real-life connections help sales reps understand the impact of the products they're selling, fostering a deeper understanding and motivation to deliver meaningful solutions to customers.
SHOW NOTES:
Guest LinkedIn: Michael Eugene
ACTO's New Hire Onboarding Solution Brief
Learning in the Flow of Work LTEN Article
Industry Insights: Bending the Spoon Blog
Keep up to date on Social Media: Twitter & LinkedIn
Have a learning journey that you want to hear more about? Email us at [email protected]  or find me on LinkedIn