Join us as we delve into the world of gamification in education. In this episode, Kristina is joined by industry expert David Noonan, Senior Director of Business Development at Red Nucleus. As gamification evolves from entertainment to education, learn how it is reshaping training, particularly in the complex field of pharmaceutical sales. Explore its impact on knowledge retention, confidence building, engagement, and motivation. Discover how the integration of platforms like ACTO and the Unified Game Lab enhances learning experiences, addresses challenges in isolated training strategies, and leverages cognitive load reduction for better outcomes.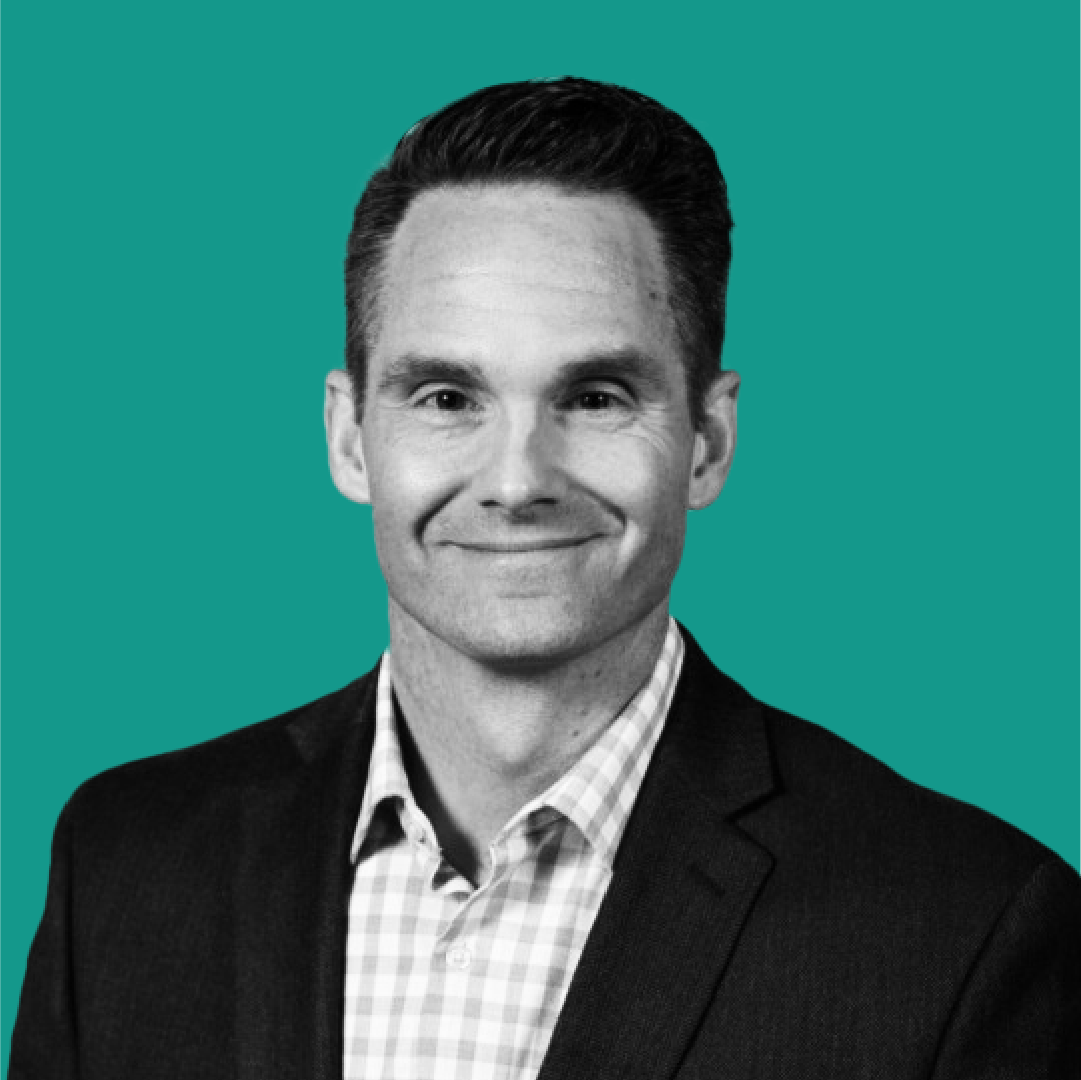 David Noonan
Senior Director of Business Development, Red Nucleus
About David Noonan:
David is a true trailblazer. With a profound dedication to simplifying the learning journey, he aligns his strategies with the three essential M's: Manageable, Memorable, and Meaningful. With over two decades of expertise spanning life science sales, leadership, and learning, his insights are invaluable. His commitment to innovative training solutions is unmatched from his role as District Business Manager at Novo Nordisk to his current position as Senior Director of Business Development at Red Nucleus. He is a visionary leader and expert in gamification strategies for sales training within the life sciences sector.
What you will learn:
Gamification's Impact: Explore how gamification has transitioned from entertainment to education, revolutionizing training experiences. Learn how to apply game mechanics and concepts, including learning games, within training to craft engaging, goal-driven, and problem-solving learning encounters.


Empowering Reps: Discover how gamification effectively addresses the needs of adult learners in sales training. The discussion covers self-direction, goal orientation, problem-solving, and the unique ability of gamification to provide a safe environment for failure and repetition.


Enhanced Learning: Discover how enhanced learning through gamification is transforming pharmaceutical organizations. Integrating platforms like ACTO and the UNIFY GameLab streamlines complexity, ensuring continuity, easy access, diverse learning methods, and reduced cognitive load for learners.
SHOW NOTES:

Guest LinkedIn: David Noonan

Red Nucleus

UNIFY GameLab
Industry Insights: Bending the Spoon Blog
Keep up to date on Social Media: Twitter & LinkedIn
Have a learning journey that you want to hear more about? Email us at [email protected] or find me on LinkedIn