As partners of LTEN and just on the heels of their annual conference, we talk with both, Dawn and Kathleen, about the impact of LTEN on the commercial learning, development, and training space in Life Sciences. We discuss how the industry has pivoted, what's new in the training space, and how to stay on top of it all.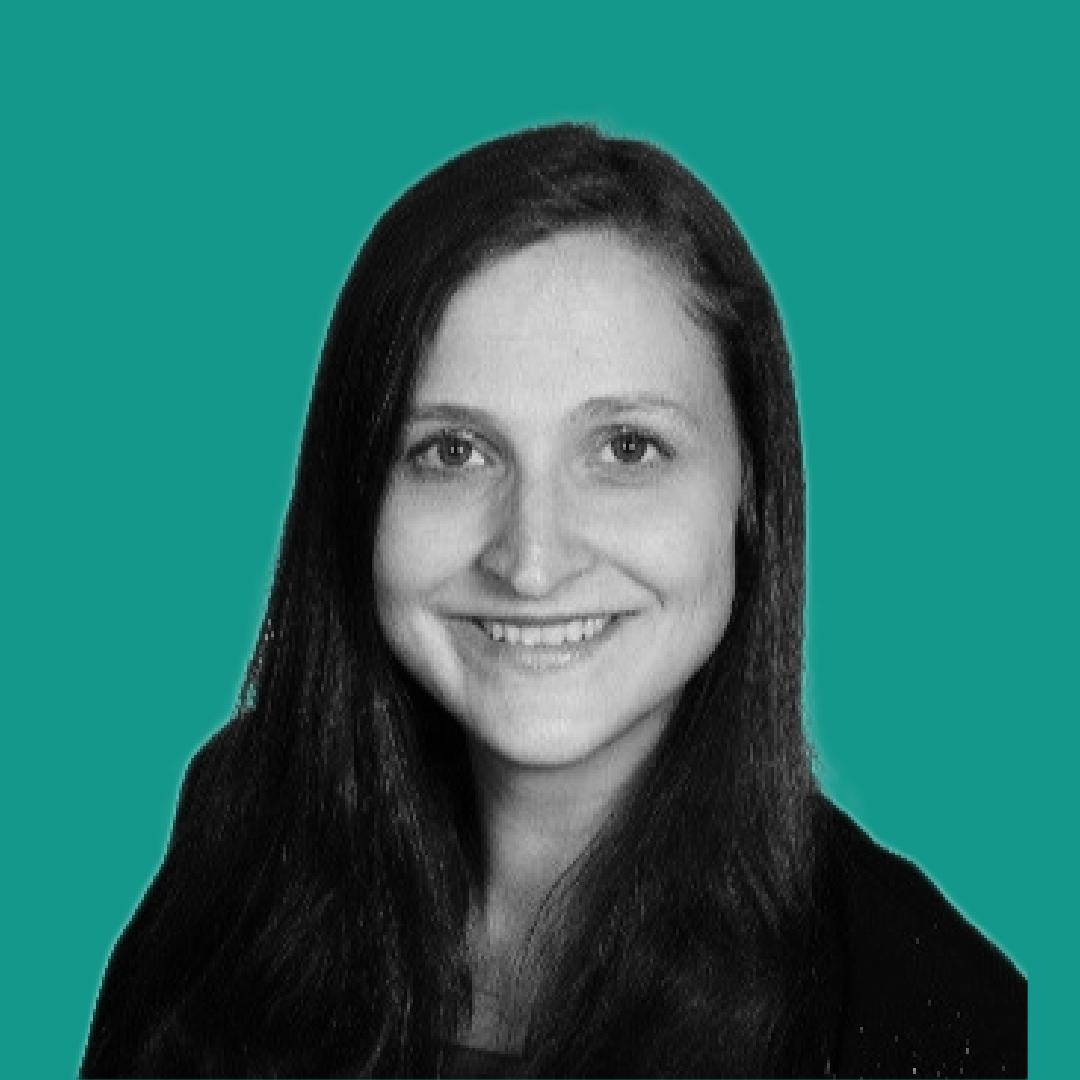 Kathleen Herndon
Executive Director
LTEN
About Kathleen Herndon:
Kathleen is the Executive Director of LTEN, and has over 10 years of experience in leading non-profits while Dawn is the outgoing Executive Director where she worked for 10 years and has been in the Life Sciences for over 25 years.