Training is more than just checking a box. Listen as Jimmy walks you through how to shift that mindset from just checking a training box to adopting a learning culture. We discuss the importance of compliance, how that can create a challenge when looking at innovations, and how to overcome that with excellent results. We also discuss the most important question anyone in training faces: What is the ROI of training? And, based on his experiences, how to build that case to show it. We examine the insights that data can provide L&D managers to create a more robust learning path, such as adaptive learning and how AI can enhance your data.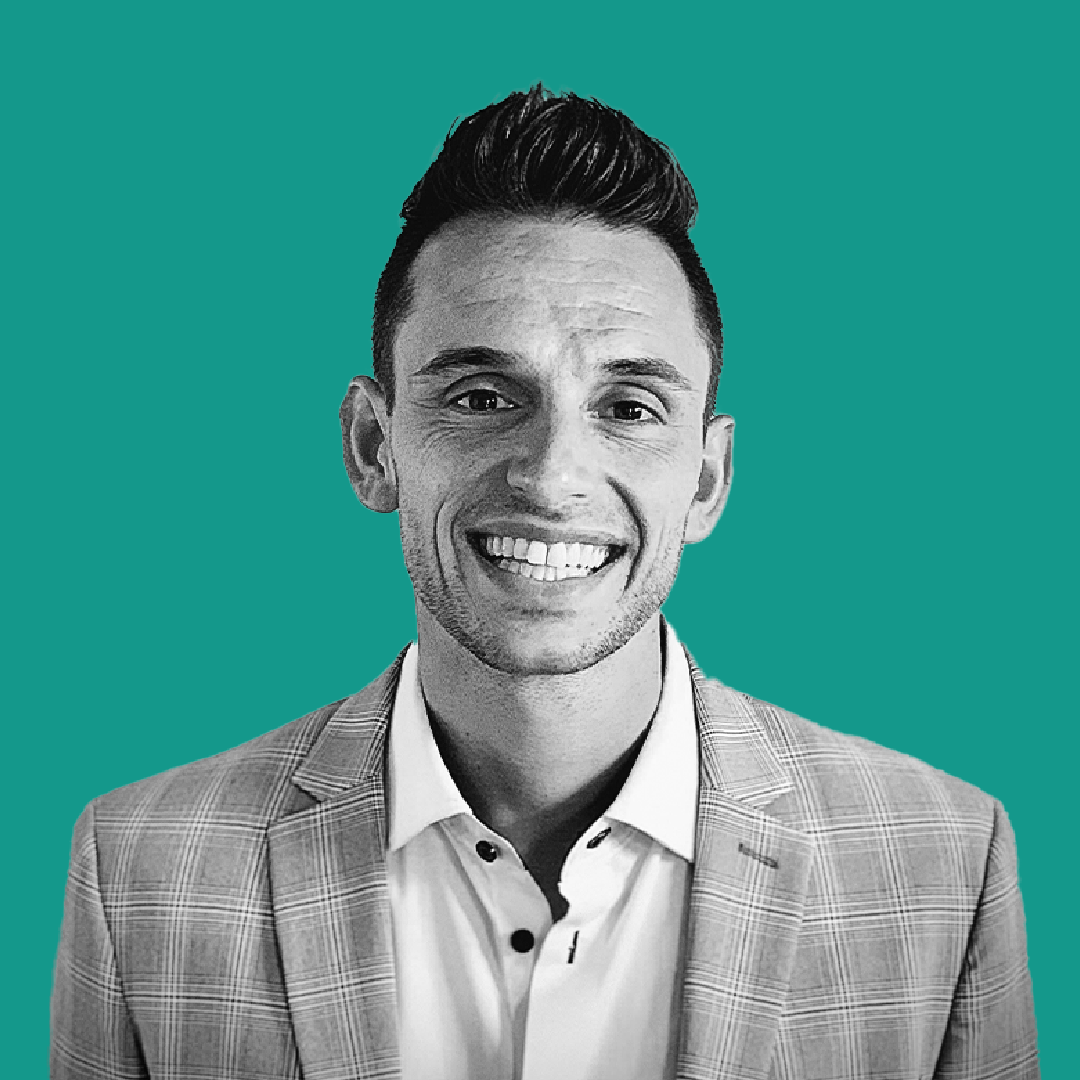 Jimmy Christie
Senior Commercial Training Manager, ACTO
About Jimmy Christie:
Jimmy has worked in the pharmaceutical industry for the past six years at Astra Zeneca and Janssen, holding the positions of Learning Manager and Senior Commercial Training Manager, respectively. He was a training award finalist at AstraZeneca for his implementation and success of the ACTO platform.