Are your reps embracing the idea of being hybrid and expanding on their performance growth, and have you implemented a learning and training platform? Tony walks through the success and failures he had at AstraZeneca after they implemented ACTO. He talks about getting buy-in from senior management and the field teams. Learn how Tony coaches his reps to connect with HCPs on a deeper level and how to manage challenging and swiftly changing objections. He offers insights into the data he utilizes to enable his reps to succeed and how that leads to better HCP interactions.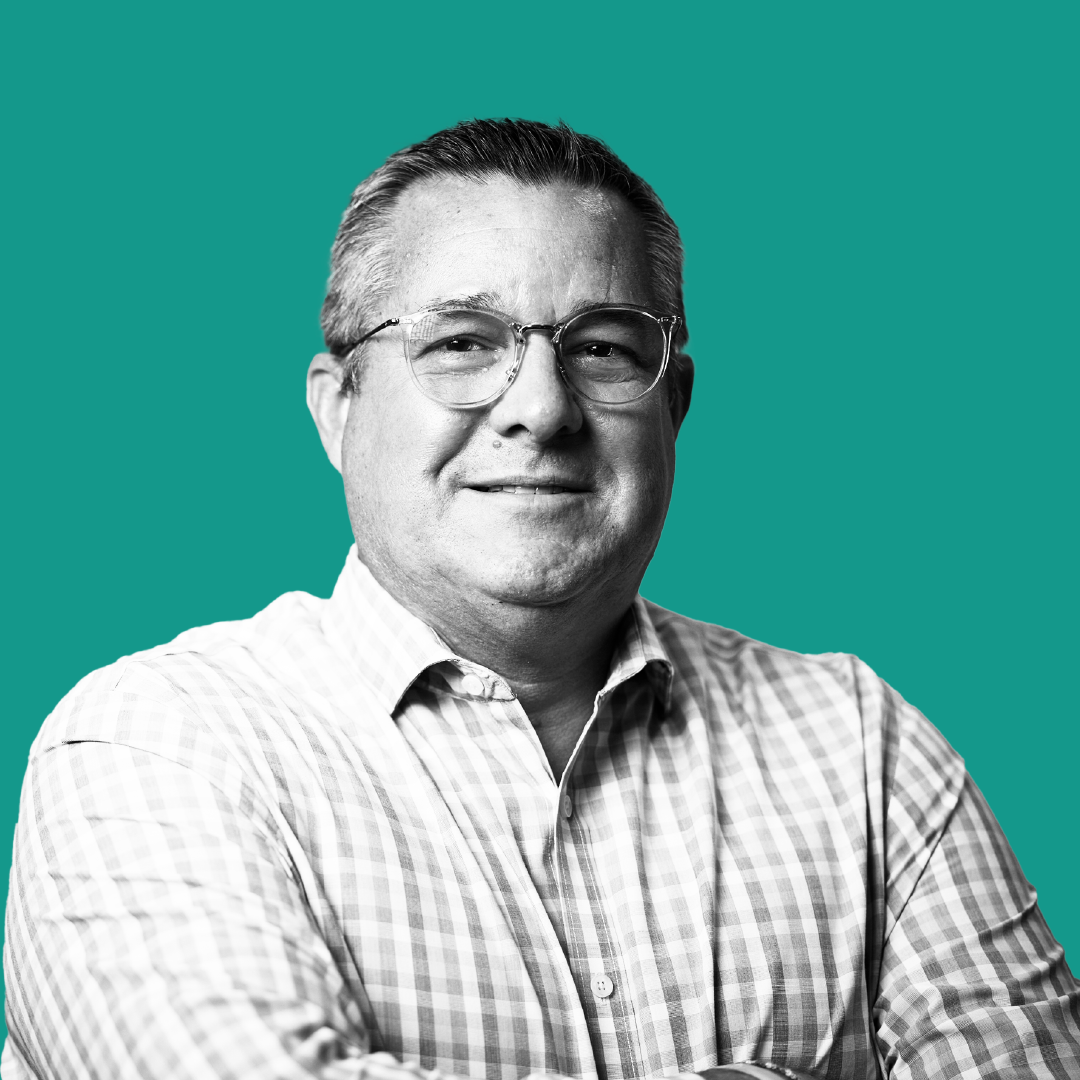 Tony Papola
District Sales Manager, Renal Metabolic Specialty
AstraZeneca
About Tony Papola:
Tony has worked at AstraZeneca (AZ) for the past eight years in his most recent role as a District Sales Manager for the Carolinas. Previously, he has held roles as a Cardiovascular, Renal, and Metabolic (CVRM) Sales Training Manager and an Endocrinology Sales Specialist.
What you will learn:
Key insights into creating compliant content for HCPs and Stakeholders and the important factors that must be considered.
Key insights into how to generate engaging content for commercial learning and development and field teams while remaining compliant.
Why and how Agile content can have a big impact on the bottom line and compliance.
Show Notes:
Guest LinkedIn: Maria Bavishi & Email

Axiom: We help cross-functional teams achieve and maintain their leadership in evolving competitive landscapes by providing unforgettable healthcare communications, medical training, and marketing solutions to the life sciences industries.

Industry Insights: Bending the Spoon Blog
Keep up to date on Social Media: Twitter & LinkedIn
ACTO website: https://www.acto.com/
Have a learning journey that you want to hear more about? Email us at [email protected] or find me on LinkedIn