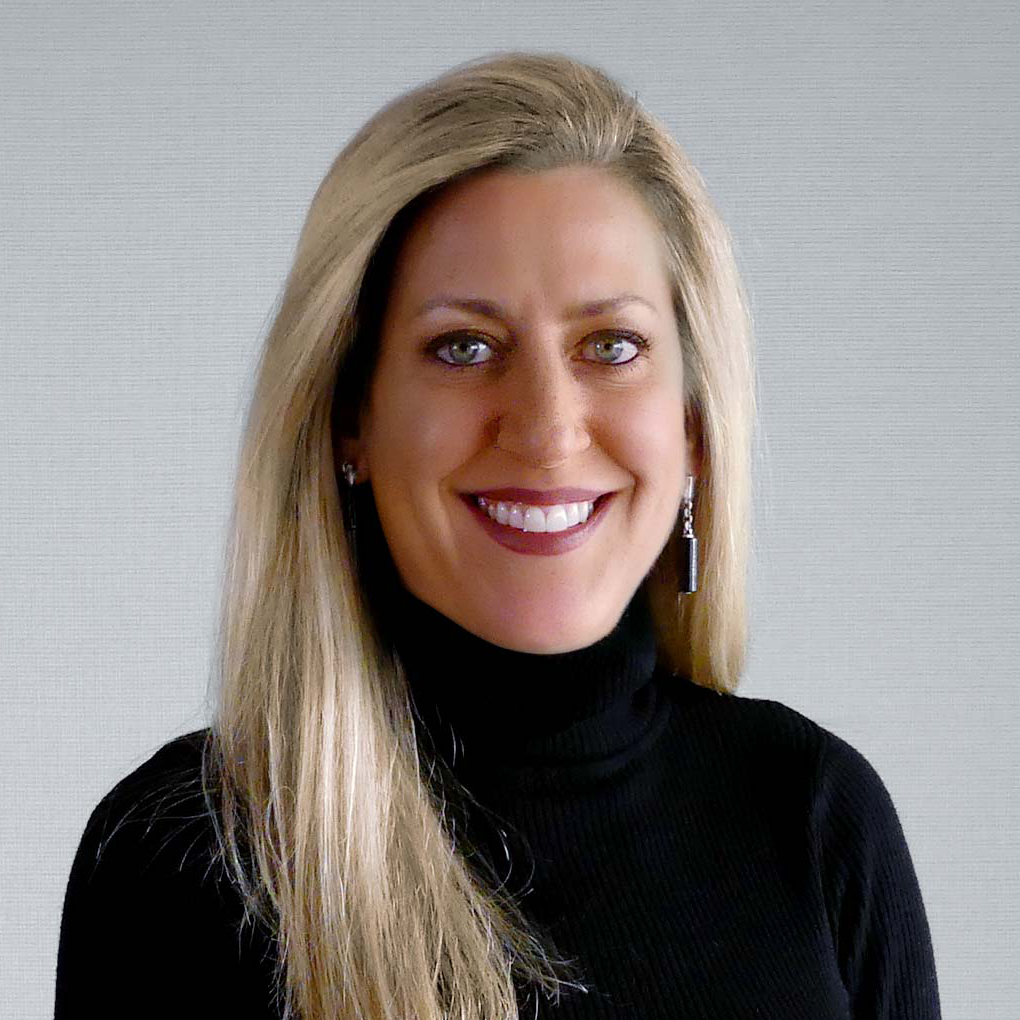 Alison Muller
November 15, 2023
Everyone has always wanted big-picture insight to guide decisions and strategy, so why has it taken us this long to finally get it?
As I reflected on this question, I thought about a favorite pastime of mine.
I have always been a reader… I love books, magazines, newspapers - anything I can get my hands on. As a kid, I couldn't get enough of Judy Blume and Sweet Valley High, and as a high school and college student, I moved on (thankfully!) to the classics, devouring everything that Hemmingway, Fitzgerald, and Steinback gave to the world.
When I think about how far we've come from a data and insights standpoint, an institution near and dear to my heart comes to mind. The library. Whether it was the school library or the public library, when I was a kid, the process was the same. If you wanted a specific book, you would go to the librarian and ask for it. The librarian would go to the card catalog - a massive set of little drawers with cards in them for every book in the library - brilliantly organized according to the Dewey Decimal System. With bated breath, you would wait to see if the librarian found a card for the book you wanted. If it was your lucky day, the library had the book and it wasn't checked out. To borrow it, the librarian took the "book card" out of a little paper pocket in the front of the book, wrote your name on it, stamped a due date on it and kept it for tracking, while also stamping the due date on the pocket so you would know when the book was due back.
Can you imagine?? Yep. That's how it was done.
Thankfully, we now have computers, databases, and barcodes, so all that paper and manual work to borrow a library book is a thing of the past.
We've followed a similar evolutionary path in the business world. Over the past 30 years, forms have been digitized, filing cabinets have been replaced with databases, and manual processes have given way to workflow software. These advancements have led to significant process improvement and efficiency for a myriad of motions in various functional business areas.
For instance, in Learning & Development in the Life Sciences industry, we can now conduct training, assessments, quizzes, certifications, verbalization, and FCRs online. And, all of this can be done in-person or remotely (thankfully, now, without all the paper!). However, all of these activities are typically supported and carried out in siloed systems and apps that weren't designed to work together. So, while the independent motions are easier for trainers and learners alike with the help of technology, the overall learning experience is still disjointed.
In addition to the experience being disjointed, so is the data related to these motions. While it's fantastic that now we have data, what's not fantastic is that it's housed all over the place. Training completion data is in one system, assessments and quiz scores in another, and certifications and coaching details in yet another system - all of which you may or may not have access to. And, even if you could get all the data, it would take a data scientist to stitch it all together and make sense of it. This makes it very difficult to connect training to what's going on in the field, let alone connect it to business impact.  You have data, but no "data story."
Imagine if you were able to connect rep competency and skill data with coaching and in-field behavior data, and then correlate that to sales performance data. With such insight across teams and individuals over time, you could spot positive and negative trends and take action, while exploring the impact of learning on success.
Sounds like a dream?  Nope - it's a reality!
With OmniSight™ dashboards, Life Sciences leaders have unprecedented levels of visibility into the impact of training on sales performance. As the the only learning platform that supports the entire learning lifecycle – from home study, to live learning, to in-field reinforcement – ACTO is uniquely able to capture critical connected data and insight that can be used to drive commercial success in real time. With this powerful insight in hand, Commercial Learning & Development leaders get a seat at the Sales & Marketing table with data-driven ideas to help guide decisions and strategy, while aligning learning programs with business goals.
Whether it's library books or pharmaceutical sales, the digitization of processes, the capturing of data, and the synthesis of information into big-picture insight makes getting what you want a whole lot easier. The Age of Insight has arrived!