The Commercial Excellence Journey with Iain Boomer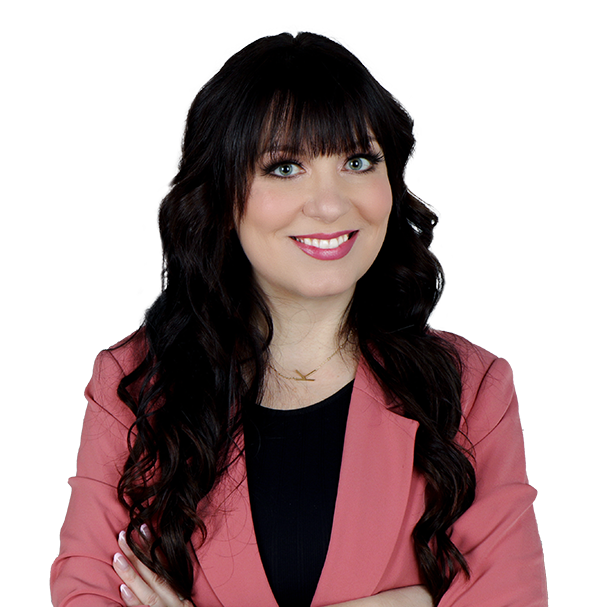 Kristina Belyea
May 15, 2023
Looking to uncover the secrets to driving business success in the pharmaceutical industry through Commercial Learning and Development (CL&D)? The latest episode of The Learning Journey podcast features an informative discussion with Iain Boomer, Global Director of the Academy of Global Learning at AbbVie, who shares insights into overcoming challenges and achieving success in commercial training and development in the Life Sciences industry. Iain shares what he's learned from his 20+ years of experience around the importance of CL&D training, achieving commercial excellence, and creating a culture of continuous learning to stay ahead in the competitive world of pharma while working towards higher engagement, learning retention, and achieving that hard-to-reach ROI of training.
According to Iain, CL&D training is a critical component in building confidence and capabilities among the field teams, bridging the gap between the head office and the field, and maintaining a consistent flow of information. Additionally, he examines how field teams can better understand what interaction methods HCPs prefer and how having a high level of knowledge and expertise is key to successful partnerships.
"CL&D is there to create that confidence in those capabilities for the organization and for the end-user. It's very important that it be that relationship of confidence that whatever you're doing or whatever your goal is, you feel confident you're able to do it."
Here are the top three key takeaways from the podcast:
The challenges of achieving ROI in training and the importance of identifying business outcomes 06:00
Creating a culture of continuous learning within an organization is essential, and it's important to focus on the value that a project or initiative will bring to the organization rather than just enabling it. 15:20
Setting specific KPIs is crucial to measuring the success of initiatives, and expectations should be clearly defined beyond just financial outcomes. 18:10
Bonus: Building a digital academy can help pharmaceutical companies ensure that all teams have the necessary skills and knowledge to perform their jobs effectively. 24:00
"The importance is moving away from just that [consistent, relationship-based, one-to-one interactions] and just thinking about, well, there are lots of different ways now that we can interact with each other."
Iain highlights the challenges of achieving ROI in training and the importance of identifying business outcomes. He addresses the need to invest in the right tools and technology to measure training program success and the significance of collaboration between commercial, medical, and regulatory departments to ensure a consistent message. Iain stresses the alignment of training programs with different departmental needs for seamless communication, which is critical for achieving commercial excellence in the pharmaceutical industry. Discover how to achieve commercial excellence through training and fostering a continuous learning culture by listening to The Commercial Excellence Journey with Iain Boomer now.