The Pharma Wake-up Learning Journey with Paul Simms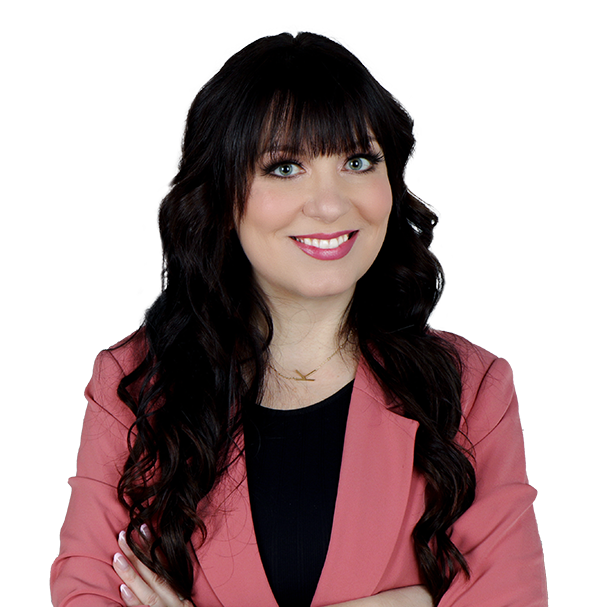 Kristina Belyea
February 16, 2023
As we navigate this ever-changing environment, we are all looking for information and insights to help us chart the right course. If you have questions about where we stand and where we need to go in the Life Sciences industry, this podcast gives you up-to-date information on the latest challenges and strategies to overcome them.
"My job is to put mutation pressure on our industry to try and throw out options, ideas so that people can see that it's not just one way or the highway."

– Paul Simms
Launching Season 2 of The Learning Journey podcast, we speak with pharma leader, expert, and provocateur Paul Simms, CEO and founder of Impatient Health. With over 25 years of experience in the pharmaceutical industry, this episode offers an in-depth look at the current trends in pharma. It covers a range of topics, from bold predictions of commercial cuts to the new role of the MSLs and how we can innovate our commercial teams. Paul believes that the Life Sciences industry needs to do a better job of empowering Reps, HCPs, MSLs, and patients—yep, we are still talking about patient-centricity—especially by utilizing the technology tools within our grasp. We can no longer feed the status quo. We need to wake up, evolve, and innovate to achieve lasting success.
The Pharma Wake Up episode is a must-listen for anyone in Life Sciences! Listen Now
"People are bored of the word customer-centricity, yet we still haven't actually achieved it on a macro level because people are innovating or calling themselves innovators within a very narrow sphere."

– Paul Simms