The Product Launch Learning Journey with Jennifer Troiano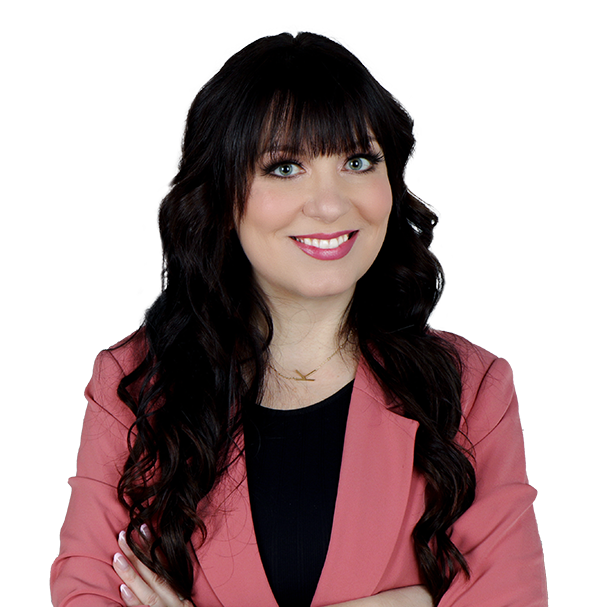 Kristina Belyea
March 3, 2023
Launching a new product in the Life Sciences industry is no easy feat. It requires a significant investment of time, resources, and expertise and can ultimately make or break a company's success. However, despite the high stakes involved, success is far from guaranteed. The lack of a clear blueprint for success in product launches can leave teams feeling lost and unsure how to proceed. So what sets successful launches apart from the rest? It's a question that many in the industry are grappling with as they strive to find the winning formula for launching new products.
We begin exploring what drives successful product launches by conversing with an industry and commercial field force veteran to uncover strategies to help companies avoid failure and achieve success.
"Good launches include when companies purchase that data on a timely fashion and get it back to us at the territory level so we can easily slice and dice it and find out where our doctors are"
In this episode, Jennifer Troiano, a pharmaceutical commercial and sales veteran, shares her insights and expertise on executing successful product launches from a field sales perspective. She begins our episode by discussing the critical processes for onboarding and training, such as online disease state pre-work, practice examinations, and weekly check-ins with trainers, which are incorporated into the launch strategy. Jennifer also offers valuable advice on the most important things a company can do to ensure launch success, such as correct targeting, utilizing accurate and timely data, and providing effective messaging and marketing materials. She emphasizes the importance of building the sales reps' confidence and knowledge by providing clinical product information and opportunities to practice these conversations. Lastly, Jennifer discusses the barriers that can hold reps back and how managers can help their reps navigate these barriers and support their reps in the field.
The top three takeaways you don't want to miss:
Onboarding and training strategies for a successful product launch 5:19
How to ensure success through accurate and timely data. 14:15
Rep enablement to feel confident in their discussions. 35:28
"Our patients deserve the right to go to their doctor, knowing that their doctor has heard about and been educated about all new options for treating their condition."
Whether you're a manager, a rep, or someone developing the training, this podcast will provide valuable insights and practical tips to help you navigate the complexities of product launches to achieve commercial success. Listen Now