This episode of the Learning Journey Podcast explores the transformative power of personalized learning in the Life Sciences industry. Joined by education expert Allison Hunt, she discusses how tailored learning experiences can boost learner engagement and performance. Allison delves into the importance of aligning training with business goals, leveraging AI technology for personalized learning, and overcoming barriers to adoption. The conversation highlights the link between training and sales performance, with practical insights and a focus on measurement and skill assessments. This episode offers valuable guidance for driving effective personalized learning initiatives in the Life Sciences.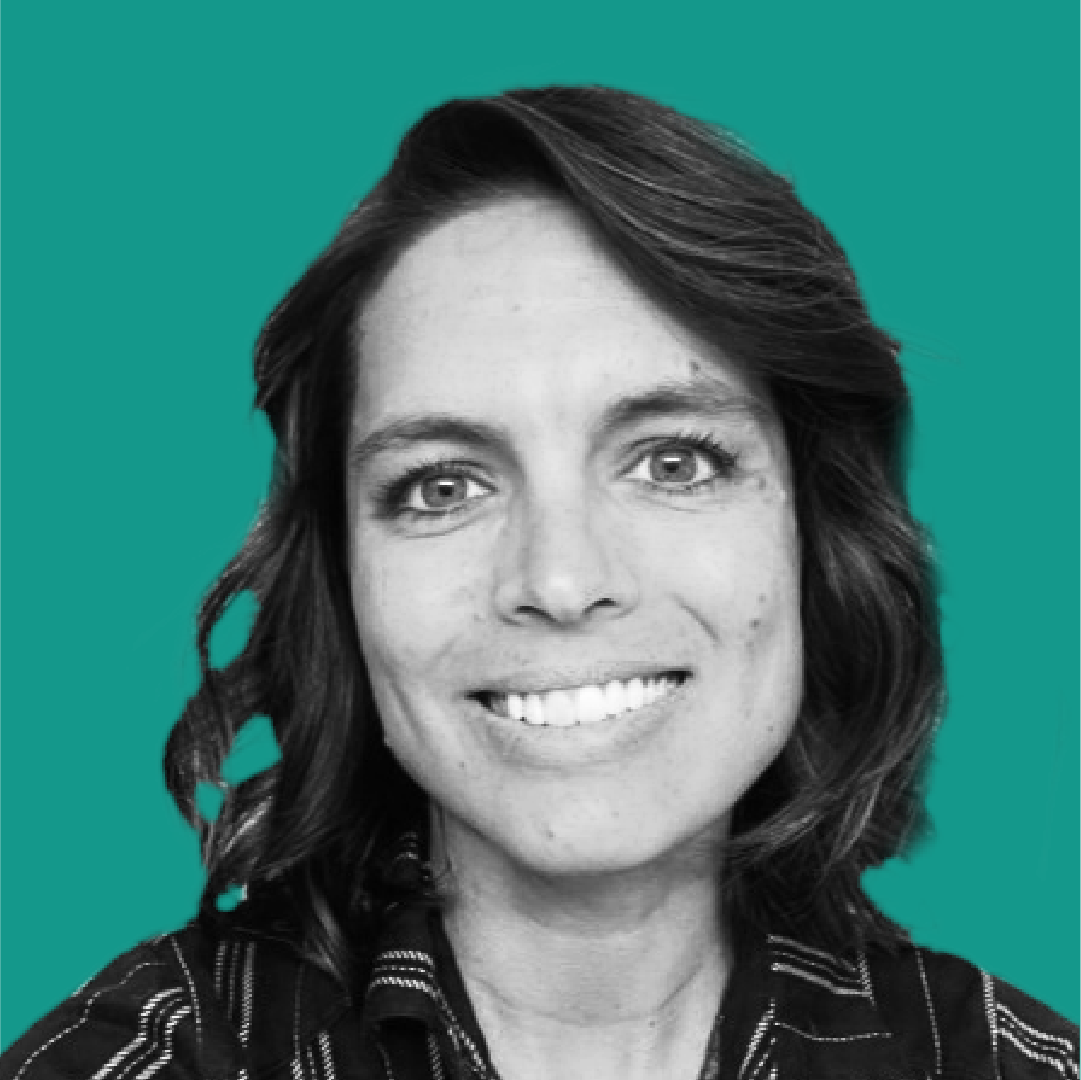 Allison Hunt
Director, Global Curriculum Lead, Advanced Wound Management
Smith+Nephew
About David Noonan:
Allison is an accomplished educator, lifelong learner, and advocate for innovative teaching and learning methodologies. With a passion for fostering creativity and critical thinking in the classroom, she has dedicated her career to pushing the boundaries of traditional education. She was the Senior Manager of Professional Development at the Board of Certification for Athletic Trainer, where she spearheaded innovative programs, reduced processing times, and successfully pitched new ideas. Her extensive experience and commitment to innovation in education fostered significant contributions to the company, leading to her current role as the Director and Global Curriculum Lead for Advanced Wound Management at Smith+Nephew, where she oversees global instructional design and project management.
What you will learn:
Personalized Learning Boosts Engagement and Performance: Tailoring learning experiences to individual preferences and needs can significantly enhance learner engagement, motivation, and performance.
Linking Training to Sales Performance is Key: By measuring the impact of training on sales performance over time, organizations can demonstrate the tangible benefits of investing in personalized learning and drive cultural shifts towards prioritizing ongoing employee development.
Engage Senior Leadership to Drive Change: To successfully implement personalized learning initiatives, it's crucial to involve senior leadership and showcase the research and evidence supporting its effectiveness, encouraging buy-in and support for innovation in education and training.
SHOW NOTES:
Guest LinkedIn: Allison Hunt
Smith + Nephew is a portfolio medical technology company focused on the repair, regeneration and replacement of soft and hard tissue. They exist to restore people's bodies and their self-belief by using technology to take the limits off living.
Get ACTO's Model for Personalized Learning
Press Release: ACTO launches Journeys
BLOG: Unlocking Sales Excellence: How Personalized Learning Elevates Pharma Training ROI
Keep up to date on Social Media: Twitter & LinkedIn
Have a learning journey that you want to hear more about? Email us at [email protected] or find me on LinkedIn